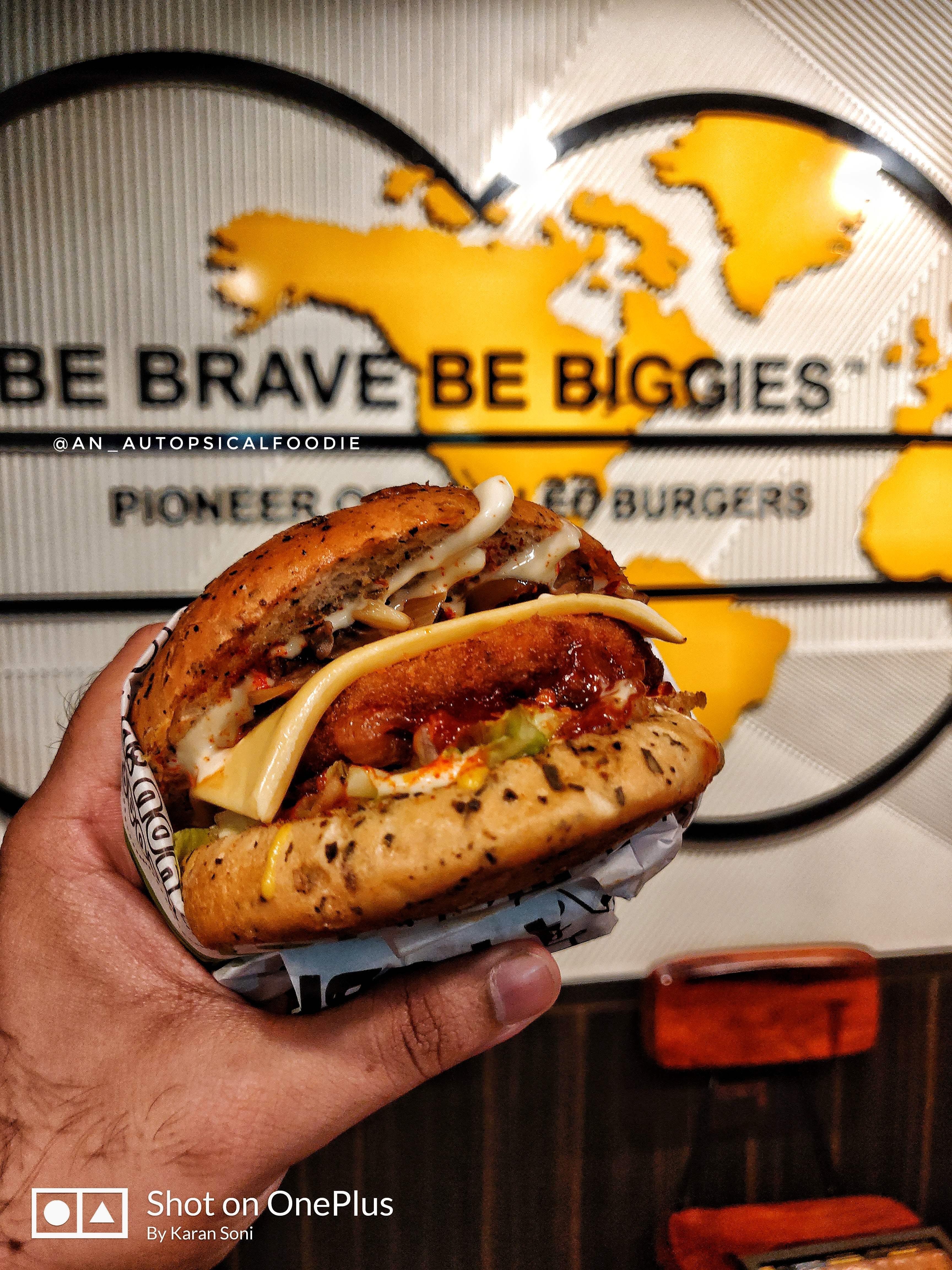 You've Gotta Try The Grilled Mushroom Burger From Biggies Burger
What Makes It Awesome?
My Personal Favourite place, Biggies Burger 'N' More. It is an amazing place for some delicious burgers. Ordered-Veg Pattie With Loads And Loads Of Grilled Mushrooms And Veggies And Different Types Of Sauces. It was a flavourful burger and even the bun of the burger had perfect flavours from the herbs used. Head to this burger place NOW!!
Best To Go With?
Family, Big Group, Bae, Kids
Also On Biggies Burger 'N' More
Comments