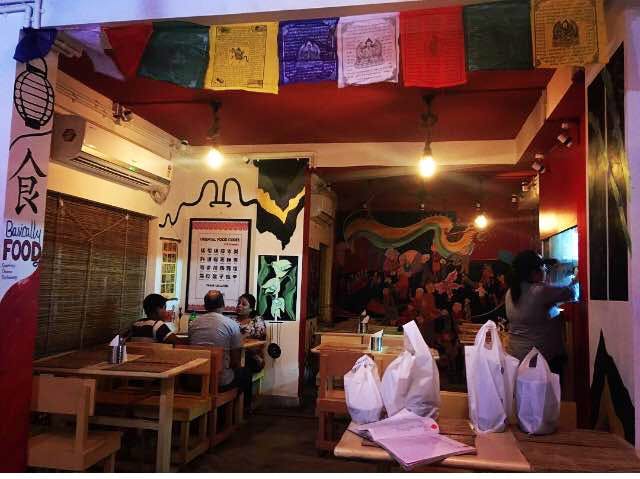 Delivery Available

Wi-Fi Available
Try This Coverted Cafe To Affirm Your Love For Vietnamese, Burmese & South East Asian Cuisine
What Did You Like?
I recently visited this gem that serves delicious food. Chez Pan Oriental Kitchen is a visually quirky and amazing place to head to when you wish to indulge in some great Burmese, Vietnamese and South East Asian food. I loved the decor of this place. The murals on the walls, Buddhist flags and many other elements at the restaurant extend warm vibes. I would recommend everyone to visit this place at least once.
What Could Be Better?
The cafe is not located in a very prominent area and you might face some trouble looking for it.
Best To Go With?
Bae, Big Group, and Family
Also On Chez - Pan Oriental Kitchen
Comments
Delivery Available

Wi-Fi Available