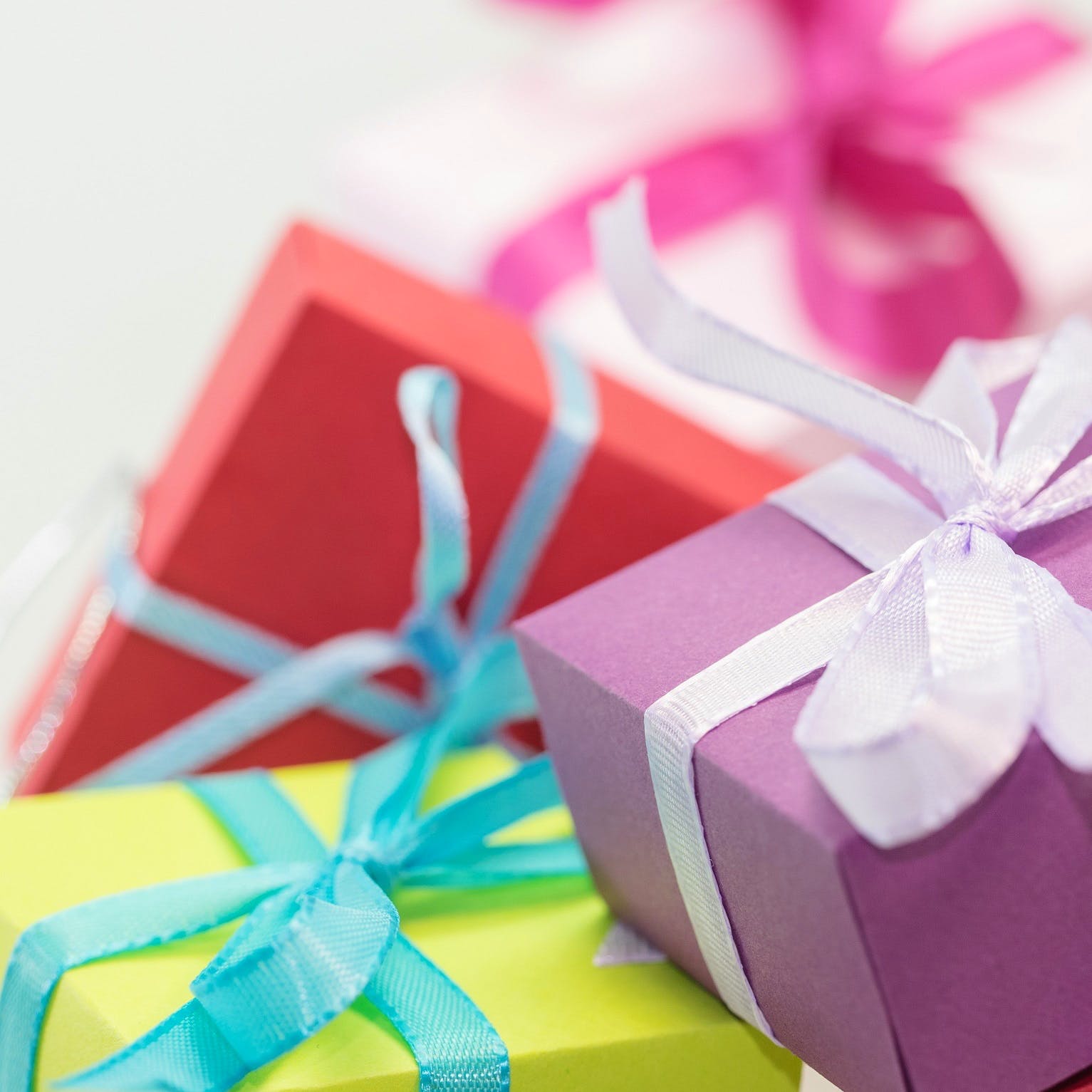 With Love From Bengal: These 5 GI Tagged Products Make For Very Special Gifts
Visiting Kolkata? Or are you a Kolkata resident looking for something special to give someone who is visiting? We've compiled a list of GI-tagged products from Bengal which would make for great gifts.
Darjeeling Tea
You may know it's called the 'champagne of teas' and is among the most expensive in the world. But we bet you didn't know that it was the first product from India to get a GI tag. GI - or Geographical Indication - is a name or sign used on certain products which corresponds to a specific geographical location or origin.
Where: Biswa Bangla stores (they stock organic varieties too).
Shantiniketan Leather
You've seen them around almost everywhere from New Market to melas and streetside stalls, but the genuine thing from Shantiniketan uses an age-old making process of cutting. polishing, embossing and handpainting that is painstaking and is practised in a few parts of the world. You can pick up a range of products such as bags, coin purses, lipstick cases, spectacle cases, piggy banks and more.
Where: Sasha on Mirza Ghalib Street has a great collection.
Madurkathi
Hands up everyone who had a wrapped up paper thin madur under their mattress in the summers to beat the heat. Madurkathi - mats woven from a locally available soft reed called "madur kottir"- have always been an integral part of Bengal's lifestyle. Known for their non-conducting and sweat absorption property, the mats are now a prized craft of Bengal. Biswa Bangla outlets stock these little pencil or spectacle cases made with madur which make for nice gifts.
Where: Biswa Bangla and Dakshinapan.
Baluchari
A traditional silk saree from Bengal with rich intricate motifs taken mostly from Indian mythology, gorgeous Baluchari silks were always worn by our moms and aunts. But it can now be a part of your closet too due to the collaboration between designer Abhishek Dutta and the state government store, Tantuja (on the crossing of Park Street and Camac Street). They stock contemporary outfits in eye-popping colours made from traditional Balucharis including gorgeous jackets, dresses, shoes, bags, wallets, and belts out of them.
Where: Tantuja.
Dokra
A funky looking dokra bowl or a figurine is great as a showpiece. They are made with the ancient lost wax method, the same technique used for the Mohenjodaro dancing girl. In Bengal, it is the Dhokra Damar tribe (practicing metal-casters since ancient times0 who make these. The craft mainly involves creating sculptures of owls, horses, elephants, peacocks, religious images, measuring bowls and lamp caskets etc.
Where: Biswa Bangla.
Comments