Midnight Strolls, Bazaars, And Food Trails: Discover A Side Of Kolkata You Never Knew With These Walking Tours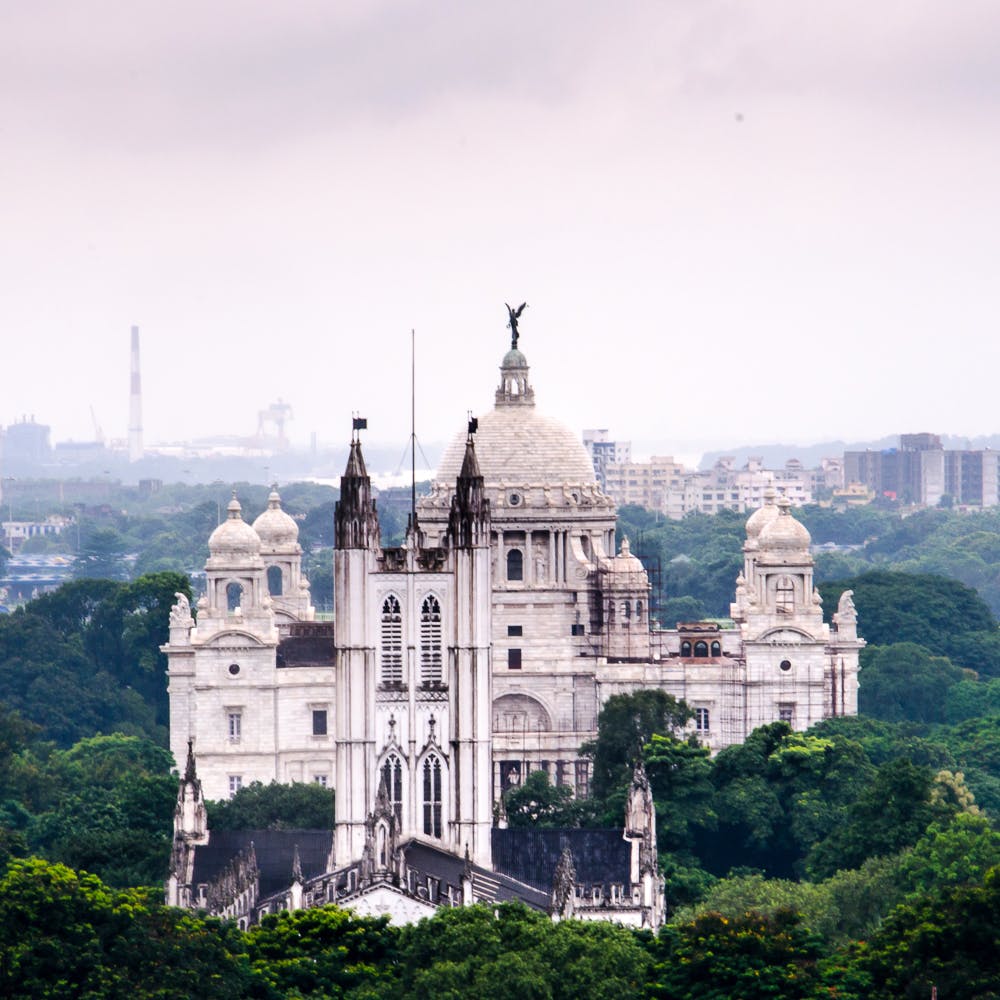 From heritage sites to narrow gullies – rediscover your city from a new perspective with these walking tours.
Let Us Go
From Calcutta to Kolkata, rediscover your city with Let Us Go. Ever wanted to see the city by night? The Midnight Heritage Tour of Kolkata will let you do just that – the city at its calmest most serene best, a lit up Howrah bridge, an abandoned Maidan and more. If you are trying to avoid the heat and crowds, this one is for you.
Let's Meetup Tours
Let's Meetup Tours has a fascinating and offbeat variety of tours to offer. Get a never-seen-before look into Kolkata's urban poor with the Slum Walking Tour. Or try Mother's Footsteps, a tour curated to follow the journey of St Teresa of Calcutta. Perfect if you're strapped for cash, they even have budget and sustainable packages.
Footsteps Photowalk
If you're a budding photographer, go on a walk with Footsteps Photowalk. They will not only give you in-depth information about the place you're visiting but also advise you on angles and aspects that will produce excellent photographs (but don't worry, they won't cramp your style).
Calcutta Photo Tours
Capture the beauty of Kolkata through your lens, leave behind the popular tourist destinations and get a feel of the local with Calcutta Photo Tours. They try to bring out the "unforgettable warmth and a raw charm" of the city. Their tour 'Circle of Life' is intriguing in that it walks through old Bhowanipore cemetery and captures it from unique perspectives.
Calcutta Walks
Spend a day with the city's best-known walking tour group, Calcutta Walks. Cycle through the bazaars of the city or go on a gastronomical adventure. Try their public transports tour which gives you a feel of trams, metro, rickshaws and even ferries that is so uniquely Calcuttan. Bonus points for their eco-friendly policy!
Heritage Walk Calcutta
If history, culture and architecture of our historic city excites you then, then you must definitely sign up for the walking tours of Heritage Walk Calcutta (HWC). They have a good mix of walks that cuts across different areas of Kolkata. From Chitpur to College Street, Burra Bazar and New Market - the walks are incredibly informative and opens one up to the rich cultural history of our city.
Kolkata Explorers - Kolkata Walking, Heritage, City Tours
Another recommended group if you wish to explore your city. They conduct everything from midnight tours to heritage, cultural and religious walks. Explore the ancient temples, murder mysteries, heritage buildings and churches or go on a culinary trail to Tiretti Bazaar, this group organises it all. The walks are quite informative and show you a different side to the city.