The information in this post might be outdated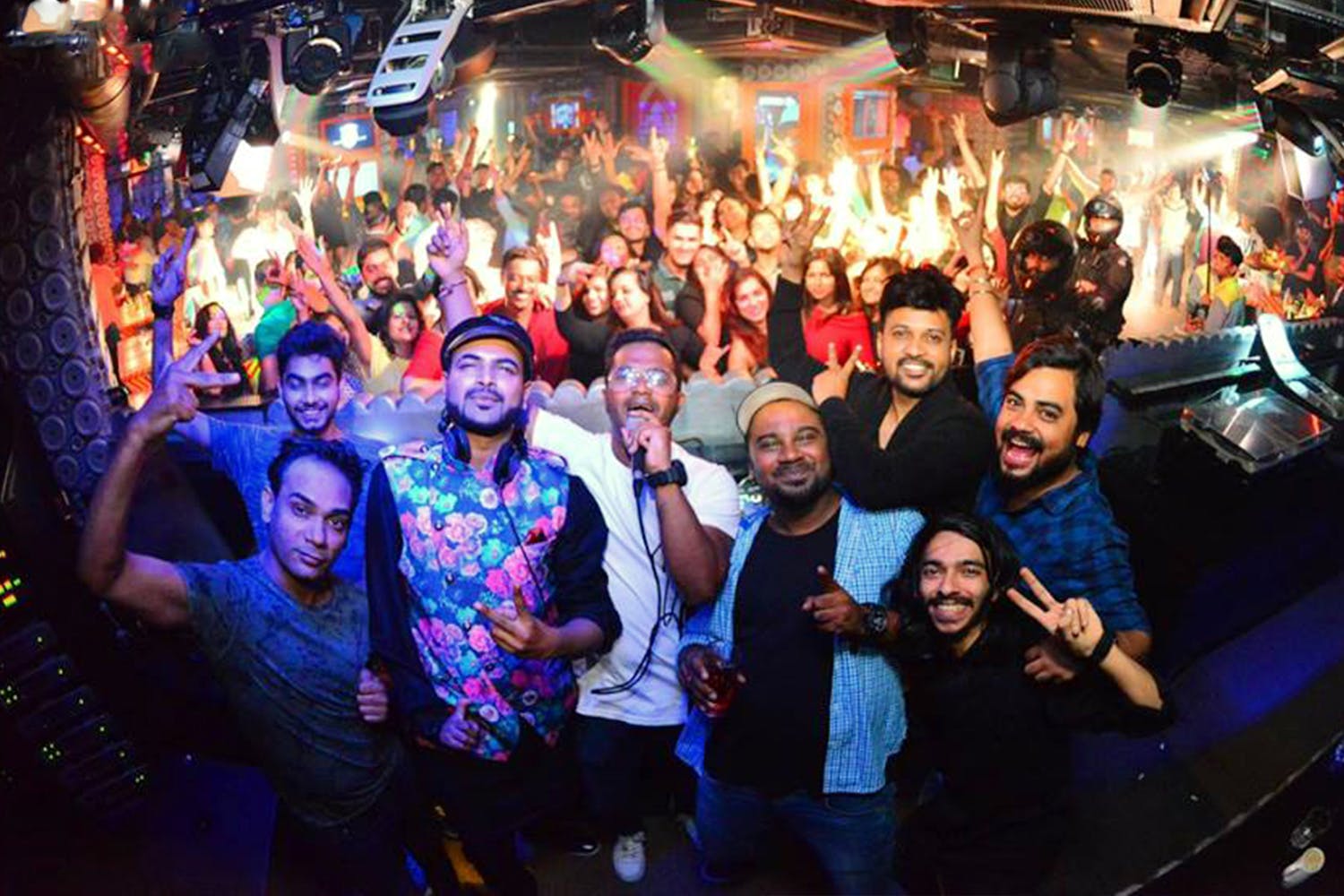 Pool Party, Music Fest, Film With Live Music & More: 6 Ways To Celebrate Friendship Day
Bestie is yet to finalise the plan or is the squad plan still up for debate? Keep confusion at bay, and check out these events line up before locking down the Friendship Day plans.
Party By The Pool
Get your squad together for this insane pool party at De Sovrani on Friendship Day, August 5. Chill by the expansive rooftop pool overlooking the city's skyline and get coasting on the fun mood with your gang. Set the mood for a perfect for a sundowner with their unlimited drinks and delectable food on offer and peppy music to groove.
A Groovy Music Fest
This epic music fest, Novus Music Festival, is calling all you musicheads and thwack packs to Aquatica on August 5. A high-powered EDM fest featuring a host of popular DJs, get your wild pack here to get swinging to the thumping beats of electrifying music.
Catch A Film With Live Music
If your squad plan includes a movie in it, then this film screening is worth catching up on. An Oscar-winning silent film, Magic Piano will sync to Chopin's compositions and you can catch it live in the theatre. An entirely unique experience to enjoy, we're confident this will remain the highlight of your day out with friends.
Sing A Capella
Pitch Perfect fans, here's a concert to enjoy with your group. An award-winning international A cappella quartet, Women of the World, is coming our way on August 5 to perform traditional folk music (both original and with a contemporary twist), in 32 languages! Hum along or match their notes a the vocalists explore music in their unique vocal style.
An Enchanting Carnival
Amby Valley's rocking music festival Enchanted Valley Carnival is coming to Kolkata with their multi-genre music show, and you've got to take your crowd there. An insane carnival featuring electronic and techno pop music, this will be perfect for a club night with friends on August 4 and welcome Friendship Day together.
Comments