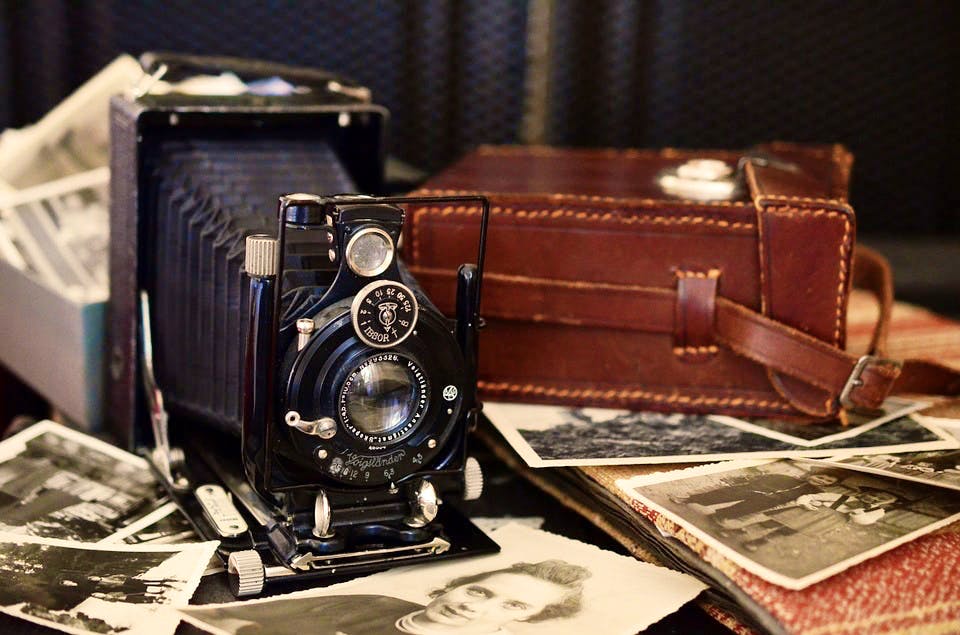 We've Heard Victor Bros May Be Shutting Down: Last Chance To Pick Standout Antiques
Shortcut
Once a place where Kolkata's smart and the elite would walk in to bid on a Lalique vase or a Steinway piano, Victor Brothers have been wearing the thick jacket of dust for some time now, until recently we heard that's it's going to shut down. Before it does, here's a your last chance to pick up some standout antiques.
Why Should I Go?
The old auction houses of Kolkata are as significant to its character as are its iconic monuments. Overtime glitz and glamour has taken over the show and few are left to appreciate the charms of the antique. But if you're the sort who can appreciate the old, then visit this iconic store and pick up some rare vintage collectibles to deck up your house or simply to invest in.
What Will I Get There?
When in their store you can't miss the great collection of antique Brownie cameras that sits in the store, which they restore to working condition on purchase. But if music is your passion then definitely head here to pick up some really old, majestic-looking gramophones. Chess enthusiasts this is your place to pick old wooden and stone boards with lovely glass playing pieces. Besides this, the store also has a large collection of mahogany and teak-made old grandfather clocks that are sure to add some extravagance to your walls.
But best of all, Victor Brothers is known to stock some magnificent Chinese Ming, Lalique and other statement vases and antique Victorian figures that are gems by themselves simply by their age. Exclusive and expensive, if this goes beyond your budget then try looking around the antique furniture that takes up almost more than half of this store.
So, We're Saying...
The 4,500 sq ft of space occupied by Victor Brothers now, might very soon be occupied by something, but before that happens save yourself sometime to visit this heritage store, at least just to experience it, if not to buy.
Comments