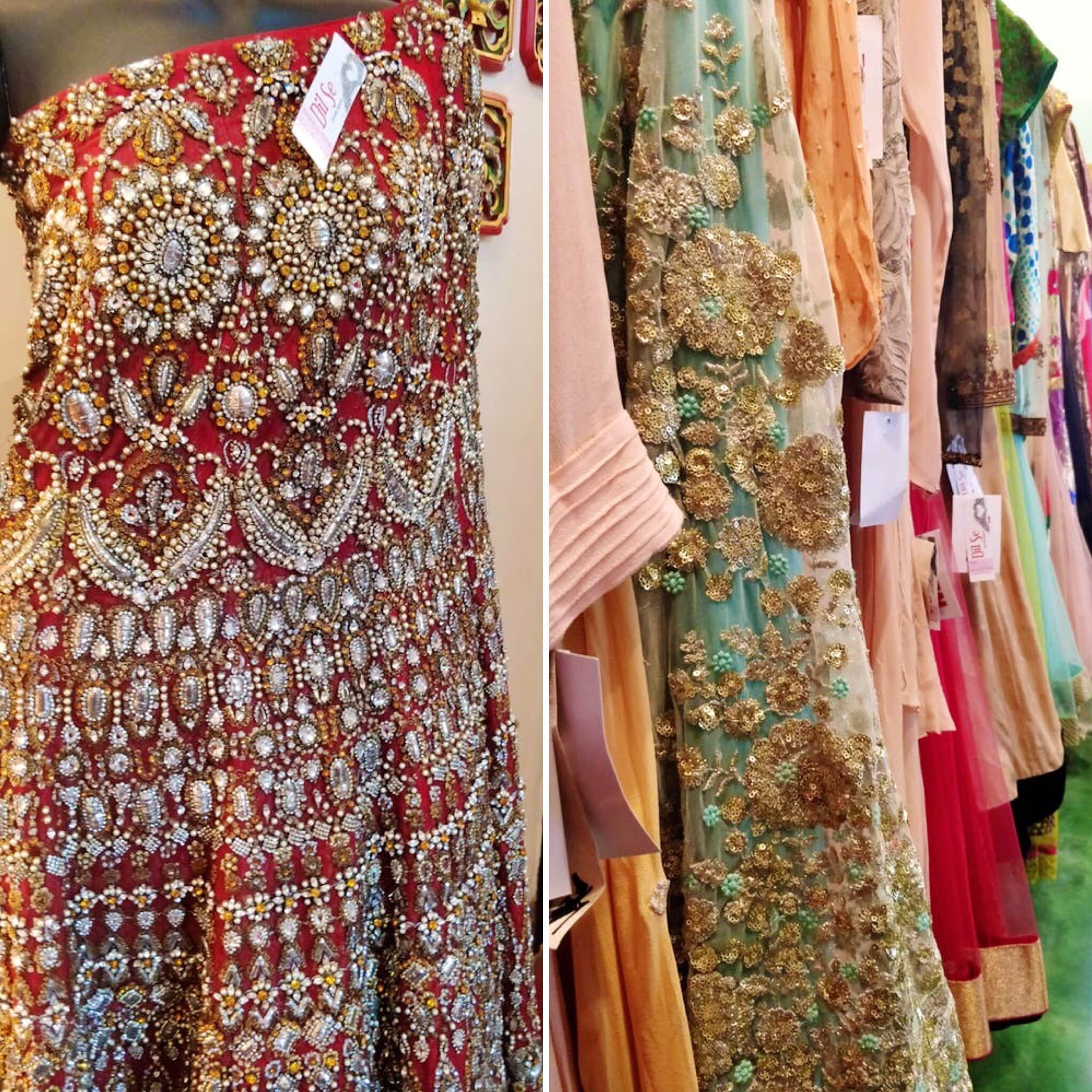 Buy Designer Garments At One-Fourth Prices & Contribute To A Greater Cause
What Makes It Awesome?
There are many beautiful designer stores in the city with lovely decors and unique collections, but 'Dil Se' is one-of-its-kind. The store's located near Vivekananda Park, on the first floor of the same building that houses Oudh. They sell refurbished clothing at a nominal price, and the proceed funds the NGO under the same name. There is also a separate room called the bridal room that displays designer garments which are donated by renowned designers across the country. These are new, never worn ensembles but the prices are one-fourth of the real prices. Besides this, the store also has beautifully personalised gift platters, scented candles, and costume jewellery. The proceeds from the sales are all donated to NGOs. It's a lovely store that will bring a smile to anyone's face, and anything that you buy will not only make you happy but also bring a smile to someone else's face.
Comments