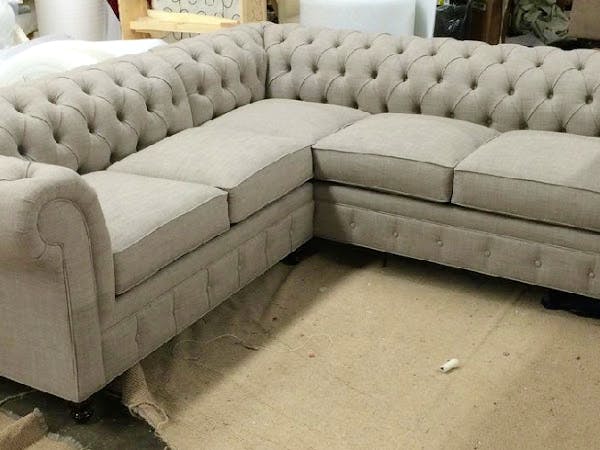 Furniture At Wholesale Prices! Get Hold Of The Best Deals At These Places In Kolkata
Whether you want to revamp your bedroom look or give your living space a classy touch, hit up these places before making a decision.
Kolkata Furniture
In the business since 2012, Kolkata Furniture provides furniture to homeowners and offices at a reasonable price. Their furniture is made from premium quality wood like teak and mahogany. If you are willing to bulk buy for your office or restaurants, then Kolkata Furniture will bring you the best choices since they are manufacturers too. They are open to customisations as well.

National Furniture Stores
National Furniture Stores provides all types of furniture to set up your ideal bedroom, living room, and dining room. With stores at multiple locations, they have furnished some of the finest establishments with dazzling new lines. They believe in crafting and delivering the best to their customers. They specialise in teak wood furniture, which is believed to be long-lasting and durable.
Sofa Set Furniture
Sofa Set Furniture is a reputed furniture manufacturer known for trendy and classy household and office furnishings. They aim to bring you the best quality products since they ventured into this business. Their experience and expertise have helped them build a strong and loyal clientele and they are even ready to cater to custom made furniture, much to your delight.

Annapurna Furniture & Interior
Come to Annapurna Furniture & Interior if you are looking for some indigenous designs and concepts. Their genuine teak wood furniture lends a charm to the interiors and gives it an elegant look. Their unique and rare designs are sure to take you by awe. Mainly catering to households, they have an array of bedroom decors, living room, and dining room furniture to choose from.

Mobel Furniture
Mobel is committed to offering the finest quality of home furniture with its stores across multiple locations around the country. With a catalog hosting over 3,000 designs, its sure to get you quality merchandise for your home/office at the most economic rates. They also specialise in modular kitchens and have successfully curated furniture for beautiful homes.

Comments