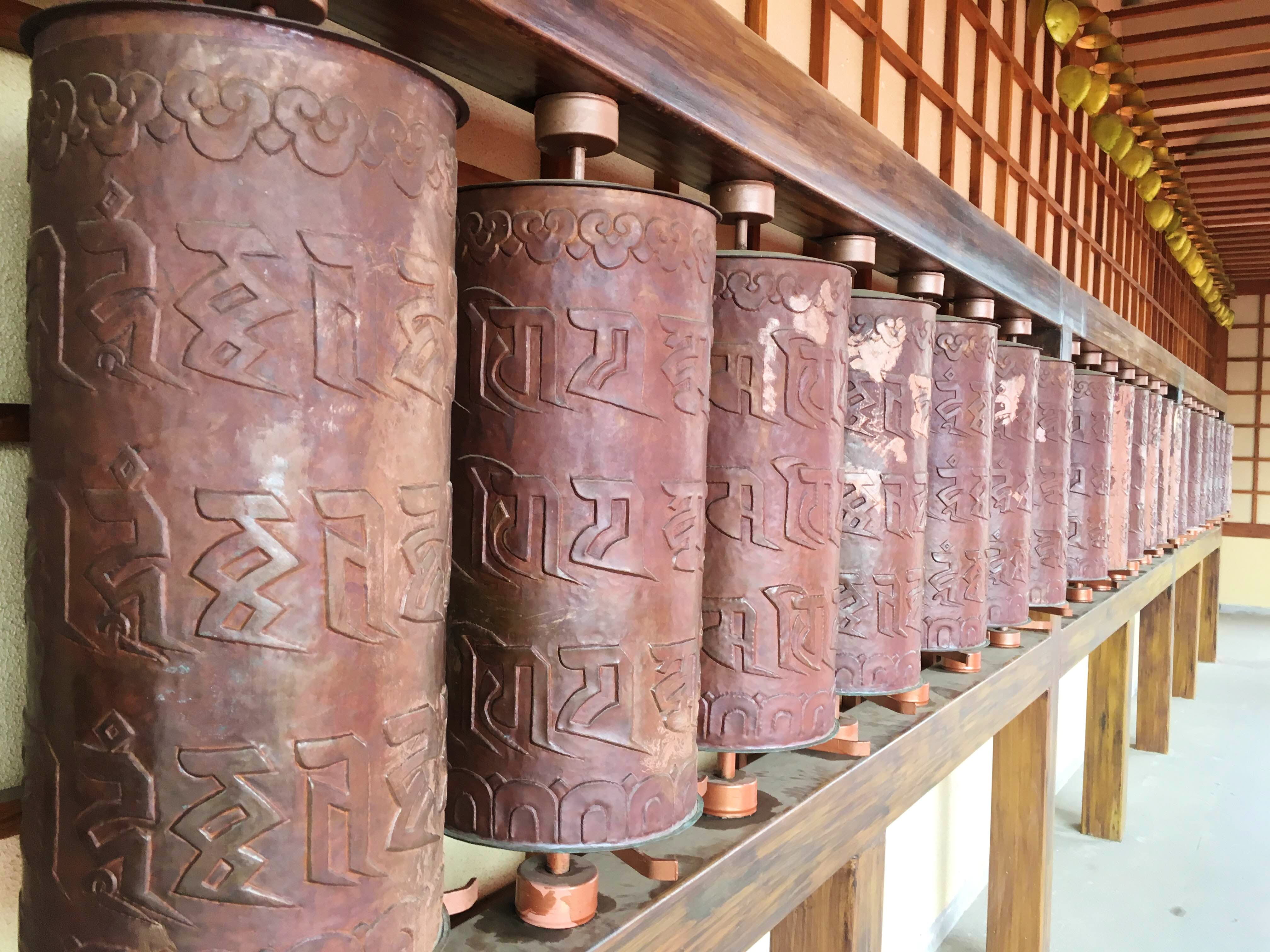 Forest Bathing, Japanese Food: Visit This Place In The City For A Glimpse Of Japan
What Makes It Awesome
Have you ever tried dining amidst greenery? Well, now you can enjoy the dining and forest bathing right here in Kolkata at Japanese Forest, Eco Park. The forest bathing practice generally means being in the presence of trees and it is very helpful for our overall well-being. You can reach the Japanese Forest Garden by entering through gate number 1 of Eco Park. Here you will find a huge statue of Buddha as you enter this premise. The Japanese restaurant, Fuji is very close to this place and it is a standalone single storied building in itself with permanent outdoor seating arrangements! Just in front of Fuji, you will find the fascinating bamboo wind chime maze which I really loved. The place is packed with flowers, lovely fragrance, special trees, shrubs, a three layered pagoda, prayer wheels, monk sculptures, monastery, lakes, bamboo plantations and yes, the finest Japanese food that you will get in Kolkata. Close to the monastery you will find the Torii, it is an amazing corridor comprising of cylindrical red pillars on both sides joined at the top. After this you can walk a bit to reach the small lake where you find a wishing bowl where you can drop a coin and make a wish. There is also a gate called the Moon Gate close to this place and it is considered auspicious for newly-weds to walk under.
What Could Be Better?
Amazing tour of the Japanese forest followed by a sumptuous meal at the Japanese restaurant sitting right here in Kolkata! What else can you ask for? It's just perfect according to me.
What's My Pro Tip?
Do visit the place before sunset for that amazing tour of Japanese forest, best time is late afternoon or on a overcast / windy day. Do try out the outdoor seating at the Japanese restaurant, Fuji.
Anything Else?
At the Japanese restaurant, try the Jasmine tea, momo soup, Fish Kushiage, sushi and maki, Tori Yaki Meshi, Tori No Teriyaki, etc. And finish things off with green tea ice cream!! Pure bliss! There is a nominal fee to enter the Japanese Garden which is more that worth every penny.
Comments