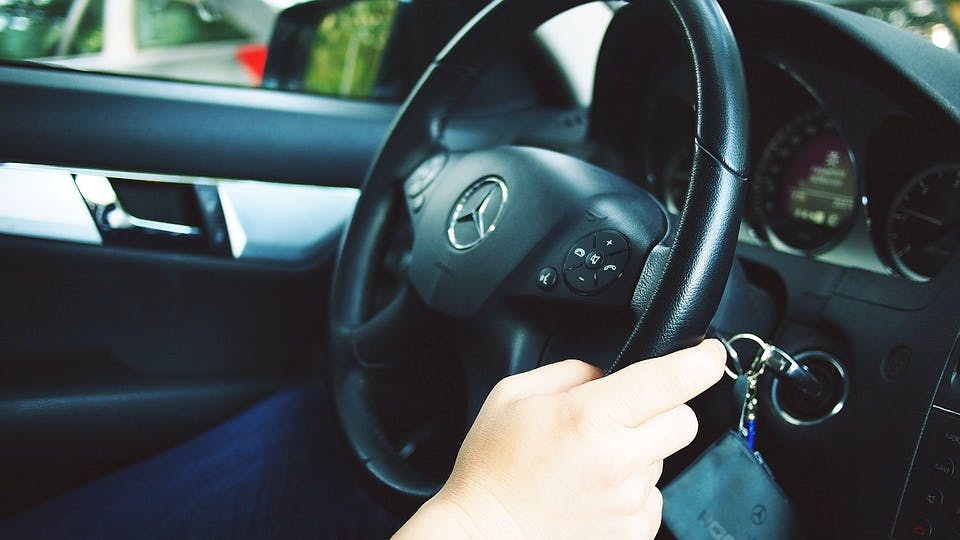 Zip, Zap, Zoom: Get Confident Behind The Wheel With These Driving Schools In The City
Keen on learning how to ride a bike or drive a car but don't know who to turn to? Well, instead of roping in a friend or relative to teach you how to drive (which could very well be hazardous), check out our list of some of the most popularly rated driving schools in the city.

Maruti Driving School
Maruti Suzuki India Ltd. has launched Maruti Driving School, as an initiative to promote safe driving. MDS not just imparts better driving skills but also tries to inculcate safe driving culture through special theoretical sessions for behavioural training and road sense. What's really interesting is that they use driving training simulators for better judgment and concept of route maps for a holistic on-road practice. They offer a 21-day complete learner's programme for novices helping you to attain confidence, pass driving tests and procure a licence. For people who already have a driving license but are not confident enough to drive independently can take an advance level course.
Glamour Motor Training School
Glamour is one of the most famous driving schools, with multiple outlets in the city. Their trainers are extremely patient and helpful. You can learn both 2-wheelers and 4-wheelers here, along with theoretical guidance and licence procurement.
Ajay Motor Training School
Are you completely aware of the road signs on our roads and what they mean? Do you know how much of a minimum gap you have to keep from the car in front of you? Ajay Motor Training School, ensures that you receive all the important knowledge (the ignorance of which leads to road fatalities) about driving on Indian roads. You can enroll for a special training package of 12 classes for INR 5500.
South Motor Training School
This one is hugely preferred by the residents of South Kolkata. The instructors here are very patient and friendly. If parallel parking or backing up the car is something that you just can't seem to get right, be rest assured that the instructors here will help you get the hang of it by being super patient and consistently firm. They have even got training videos up on their Facebook page.
Khanna Motor Training School
This is among the oldest motor training school in the city and is a popular favourite among beginners. WHO (World Health Organisation) has ranked Indian roads as the most unsafe in the world and that is why a good formal training for driving is critical. This training school promises to be the most adept in imparting driving lessons.
Comments