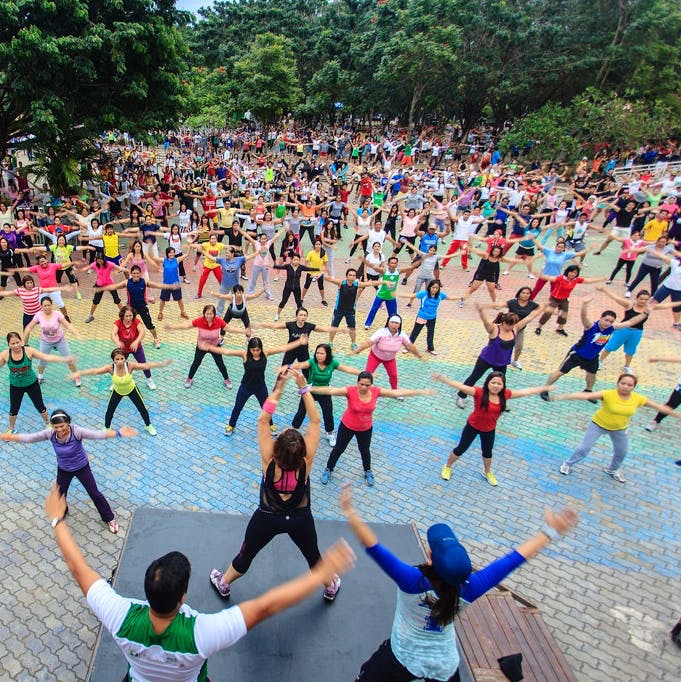 Shoutout To New Aliporeans: No More Travelling Long Distances For Your Weekly Zumba Dose
Shortcut
Dear New Aliporeans, throw away your reasons to not be fit any more. Zumba ace Natalie Pote Shaw has coming to your rescue.
What Makes It Awesome
Bored of the same old gym routines? Here is a more fun way to be fit. Switch to Zumba. Super cool music, high on energy, and exhilarating, absolutely nothing about Zumba is boring. Join these classes in New Alipore to dance your way to fitness.
These classes will be taken by Natalie, who is a certified Zumba instructor and is licenced to teach all formats for Zumba from Adult, Strong to Kids Jr. She has been an active instructor since 2013 and is now bringing Zumba down to The Fitness Factory in New Alipore. Head to TFF thrice a week (Tuesday, Thursday and Saturday) at 10am for an hour of pretending to be Beyoncé while losing weight!
Pro-Tip
They are offering you a free demo class. So register ASAP. Call on 9836232152.
Comments