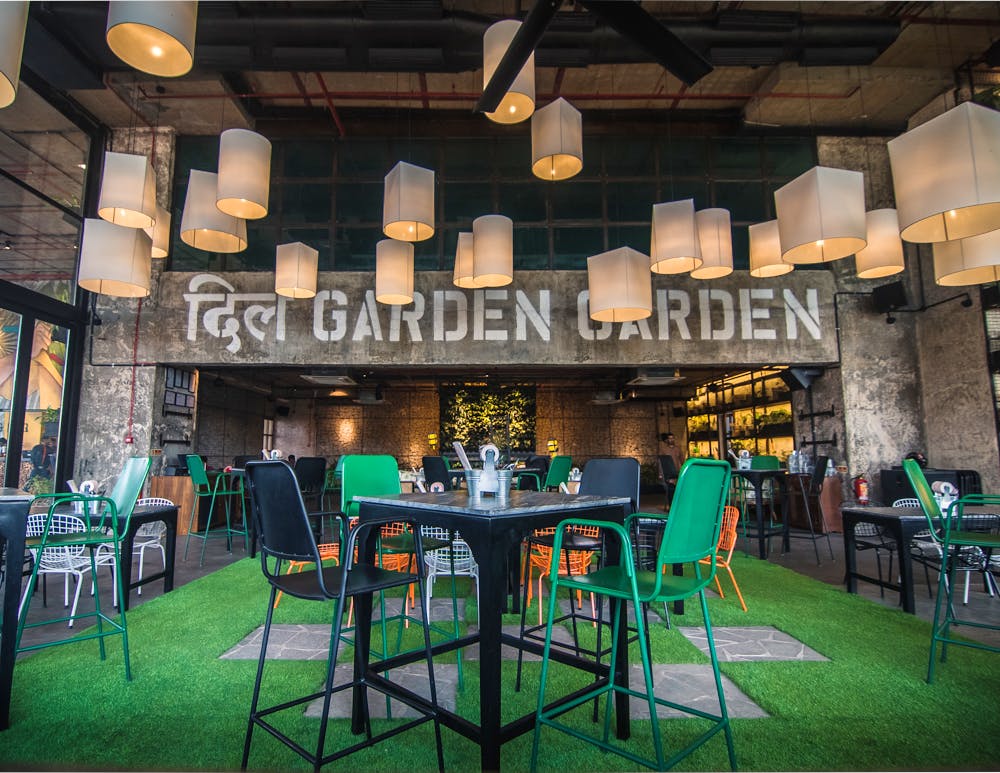 5 Pune Girls Tell Us The Safest Bars For A Good Time With Your Squad
Not all bars are places where girls and their squad feel safe enough to get sloshed and dance freely. Hence, we asked five true-blue Pune girls about their favourite bars that make them feel safe, comfortable and don't let them strangers interrupt a good time.
Elephant & Co.
Being a Fitness influencer and a writer, Protima loves her weekend to be spent with her near and dear ones at a place that offers great music, good drinks and good vibes. For Protima, an uninterrupted time with her friends or even with herself has always been at Elephant & Co. as she recalls that the management or staff is always ready to help and even hear you out if there are any problems that you face. She also likes that they have a special shot offered which is available only for their female patrons and is a subtle signal for help.
Euriska
Manasvi loves to unwind with her friends and likes drinking at one of her favourite bars, Euriska. She recollects various incidents where she found out that the entire team of these two bars are always on the lookout for the safety of their woman patrons. They are always ready to help girls out if they complain or even if they look a bit uncomfortable around someone.
The Daily
With her overbooked calendar between work and her talks, Amita prefers to go to bars with good music, wine and an easy-going vibe. She tells us, that from her favourite places she has always considered The Daily to be one of the safe places for women to chill at without feeling uncomfortable. She tells us that she has been pretty observant towards the management and noted that the way they all are always available and talk to all of their customers. This makes her feel comfortable at The Daily.
Plunge
Known for her Bollywood, Pop and EDM beats that don't let you leave the dance floor Dj Raksh, whenever she finds an empty weekend to chill and unwind, loves to go to Plunge. A relatively new place, Plunge is very firm when it comes to ensuring their woman patrons have a good time with them. These guys with a number of their women-centric events are becoming every woman's favourite place to be on weekdays and weekends. The management, staff and the entire team are ever ready to help anyone in distress.
Social
A psychologist practising career counselling, Anupriya loves to socialize with people and build a strong network. And one of her favourite bars where she gets to mingle with people is Social. The reason why she prefers to interact with the crowd from Social rather than other places more is simply because of the kind of crowd control policy that Social follows and is pretty stern with its implementation.

Disclaimer: Please note that the above opinions are that of the individuals themselves.
Ask avirat a question