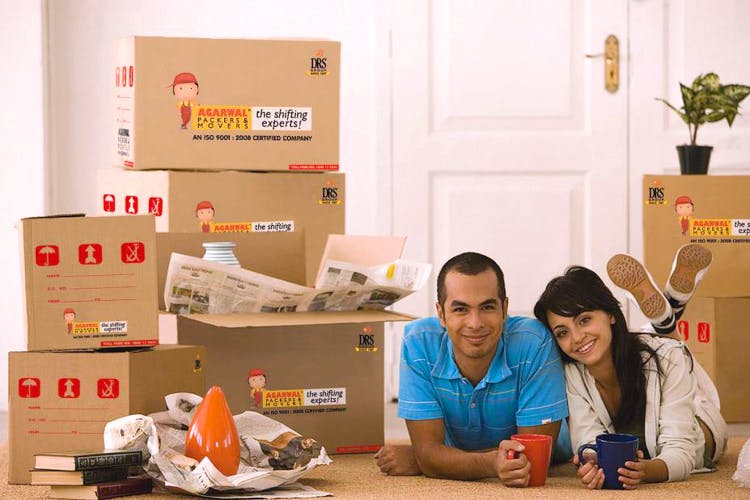 Moving Out Or Shifting Home? These Movers & Packers Will Do The Job, Starting At INR 7,000
Ten-Second Takeaway
Dismantling, transporting and reassembling your home is quite a task, and apart from just transporting, your things need to be taken care of properly. Here are five packers and movers in Pune who'll do the job with utmost care.
Kuber Logistics
Kuber Logistics has a highly organised system in place, where everything is monitored electronically, to ensure nothing goes missing. Kuber offers packing and unpacking services, car shifting, warehousing and transportation services.
Price: INR 15,000
VRL Packers and Movers
VRL Packers and movers specialises in household moving. They will ensure that your home receives specialised care and that nothing is damaged in any way.
Price: INR 7,000 for moving an entire home including furniture and appliances within Pune
Leo Specialized Packers and Movers
Known for their courtesy and efficiency, Leo Packers and Movers will ensure that your household or office is dismantled, transported and reassembled with the utmost care and protection.
Price: INR 17,000 for an entire home
Gati Packers and Movers
Known across the country, Gati packers and movers ensures quality service without any mishaps. You can be sure that your precious belongings will reach as is without any hassle caused to you.
Price: INR 10,000
Agarwal Packers and Movers
Agarwal as a brand name is almost synonymous with moving home. Apart from packing and transporting your home with a lot of love and care, they also undertake a variety of services such as commercial shifting, Car transport and air cargo and international freight.
Price: INR 10,000
Comments