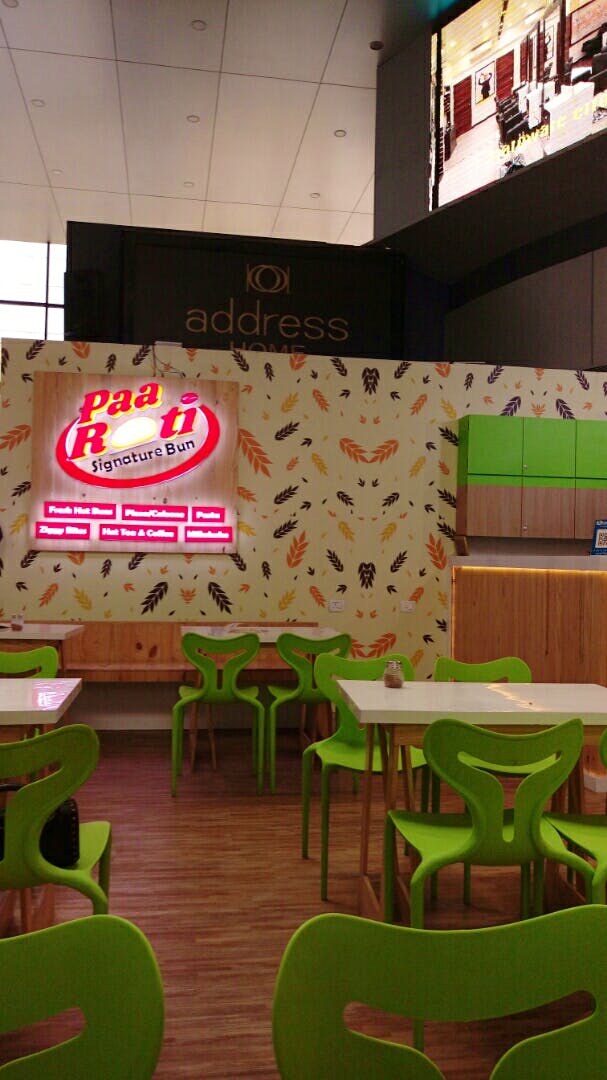 Paa Roti In Kalyan Nagar Is Selling Healthy Versions Of Dabeli & Vada Pav
What Makes It Awesome
We had time before our movie and we were hungry. There are various options available in the mall but this place caught our attention. Paa Roti is all about street food but in a healthy way. They bake their bread and you can have your favourite street food without being guilty. Be it dabeli or vada pav! It is baked! So all health freaks who believe in having a 'cheat day', this is your option.
What Could Be Better?
I feel the options could have a little more of variations but otherwise what they serve is quite good for a quick bite.
What's My Pro Tip?
Have some extra time on your side to sit and eat there. The dabeli was superb and even the paneer rollie was nice. Worth it!
Anything Else?
There are two snooker tables. That's a bonus! Good food, a bunch of friends, a game or two of snooker, and later on a movie. This is a recipe for a perfect weekend - or any day for that matter.
Comments