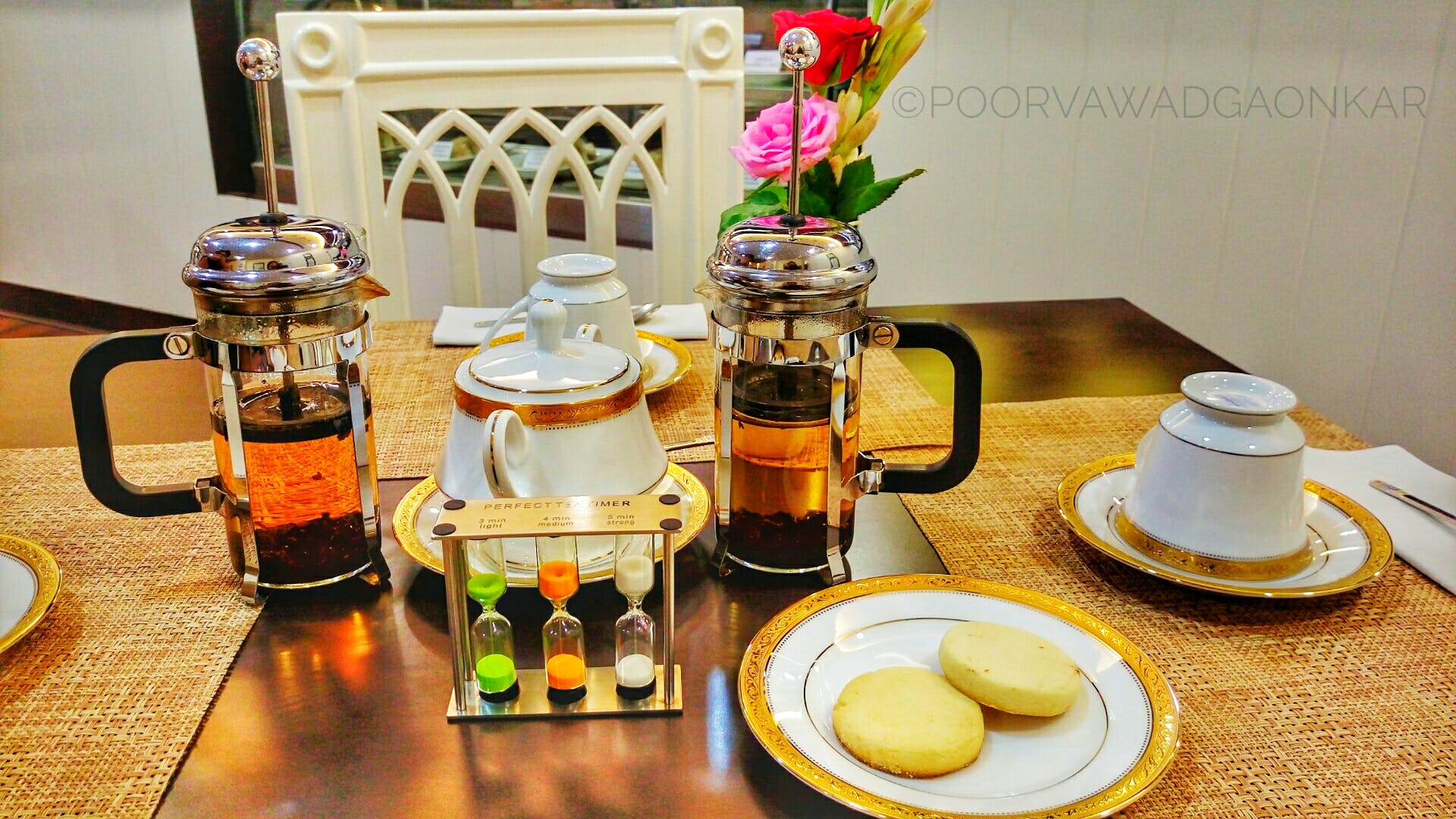 This Cafe In Clover Park Is Dedicated To All The Tea Connoisseurs
What Did I Like?
The Tea Place in Viman Nagar is certainly the place for tea connoisseurs. The moment you enter this fancy outlet the interior which is very classy and chic simply refreshes your mind. On top of that, the menu here is quite elaborate. The tea and its numerous variants in this place are something that you would definitely fall for. They serve their tea with cookies which is a British concept. The place also gives you a very colonial feel. Another lovely point about this cafe is the 'Perfect Tea Timer' that they place on the table the moment the tea is served. It is the time taken for brewing that particular tea and as per your taste, the minutes are given in numbers.
What Could Be Better?
I don't think there can be anything better. This is the place I would visit again and again to have my cup of chai. Just love the use of white as the interior.
What's My Pro Tip?
Do try the saffron tea there, it is simply smashing. And I'm pretty sure Earl Grey with orange tastes amazing too. If you're going alone, it's one of the best places to sit with a nice book. Quiet and peaceful amidst the commotion of the mall.
Comments