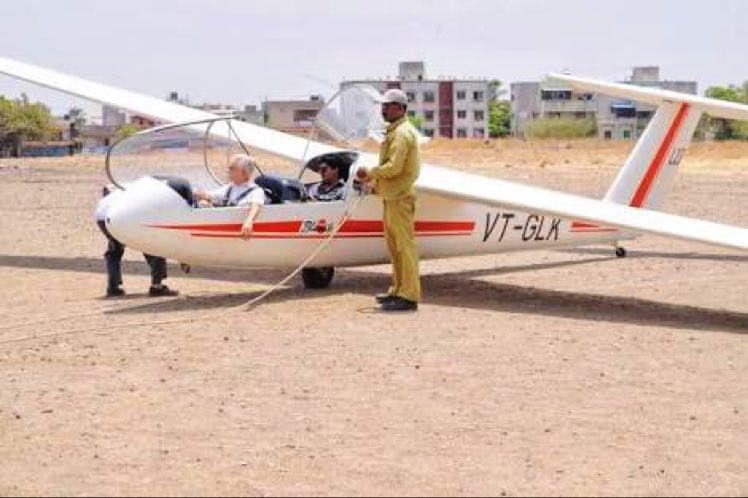 Take Off: You Can Try Out Some Adventurous Gliding At Hadapsar Airport
What Makes It Awesome
The trainers are experts who are getting their civil aviation course practice done with over here. With them, it's totally safe.
What Could Be Better?
The facilities can be improved. There is a lot of scope for better infrastructure.
What's My Pro Tip?
Visit the place on Sundays if you want to go for a single paragliding session. Also, take your food along with you and keep some arrangements like an umbrella, water and other necessities in the heat with you.
Anything Else?
This place gives you a thrilling experience and is a totally out-of-the-box way to spend your weekend.
Also On Hadapsar Gliding Center
Comments