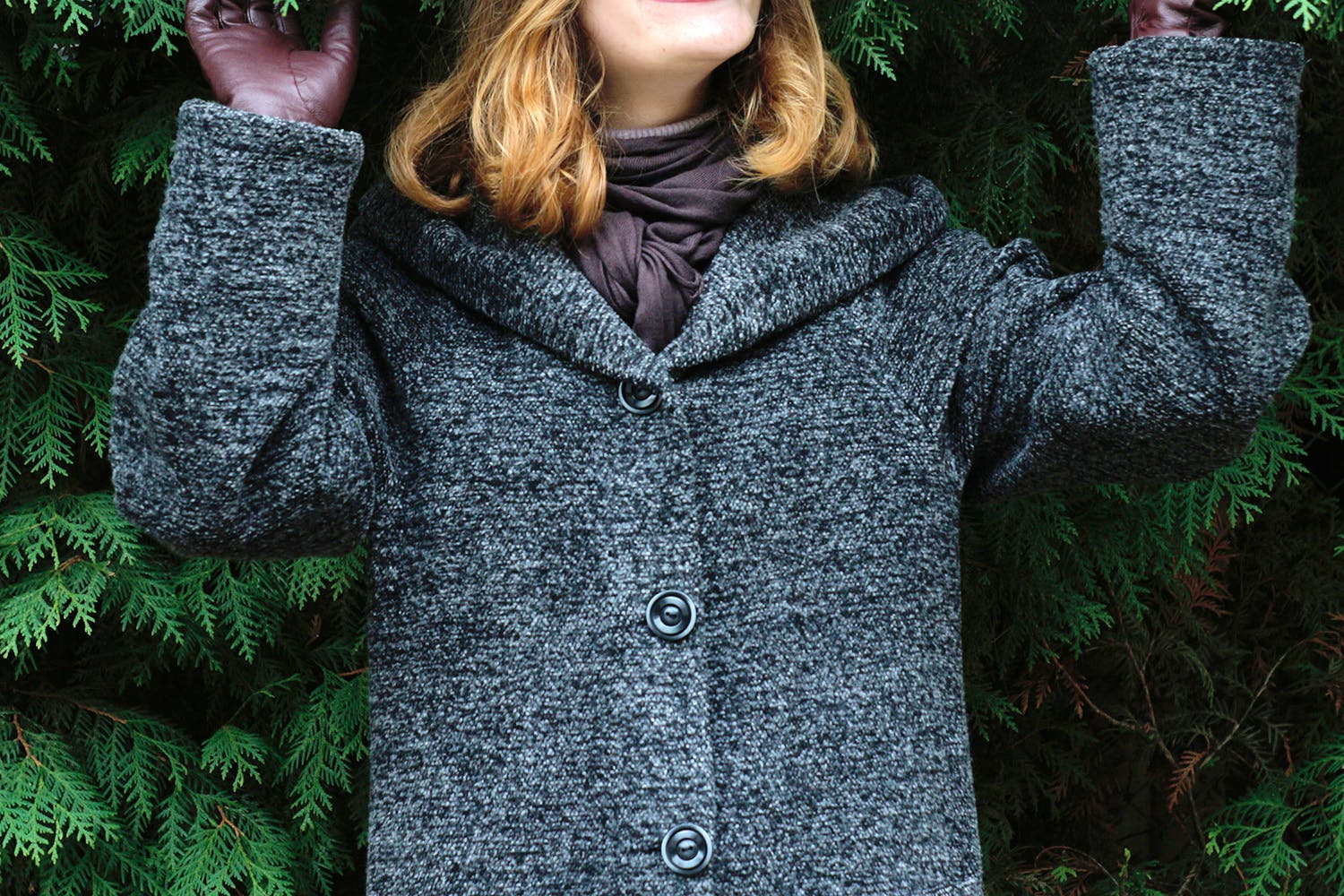 Shop For The Cold! 5 Stores Where You'll Find Affordable Winter Wear
Shortcut
Brr! As temperatures dip lower, it's time to get your polo necks, cozy sweaters and other woollies out! And if you've got none, it's time you bought some. You can buy jackets, sweaters, scarves and more from these stores without having to shell out a lot.
Hi-Fashion
A little factory outlet in Aundh, this store has clothes starting at INR 100! You can buy woolly tops, cute sweaters, blazers and jackets that usually won't cost more than INR 500. The catch here is that their stuff runs out quickly, so you've got to hurry if you want cute stuff.
Alishal's - The Pret Store
Located in Wanowrie, this store has affordable pret outfits. You can gets tops and bottoms ideals for the cold starting at INR 500. They've also got a good collection of hoodies and jackets that'll keep you warm through the chilly months.
Meher Woollens
This is the ideal store for anyone looking for all kinds of winter wear. Whether you're taking a snowy holiday or moving abroad to study, this is where you'd go to stock up on essential jackets. They have a range of sweaters and scarves starting at INR 1000. It's a huge store that has winter clothes all through the year! So their collection is obviously wide!

Zoe
The small store in Camp houses designerwear. We loved their jackets! Where else would you score a leather jacket for INR 2000 only. Their range starts at INR 1000, you can go light with something denim, or get a puffer coat for INR 1500. There's an array to choose from and they're still in the midst of adding more to their collection.
Vimson Apparels
Ditch the high-end brands and opt for faux-leather jackets. They have something that looks good and keeps you warm. Men can shop for jackets starting at INR 900 and the range doesn't go beyond INR 2000. Now you know where you'll find us shopping for cool jackets to sport.

Comments