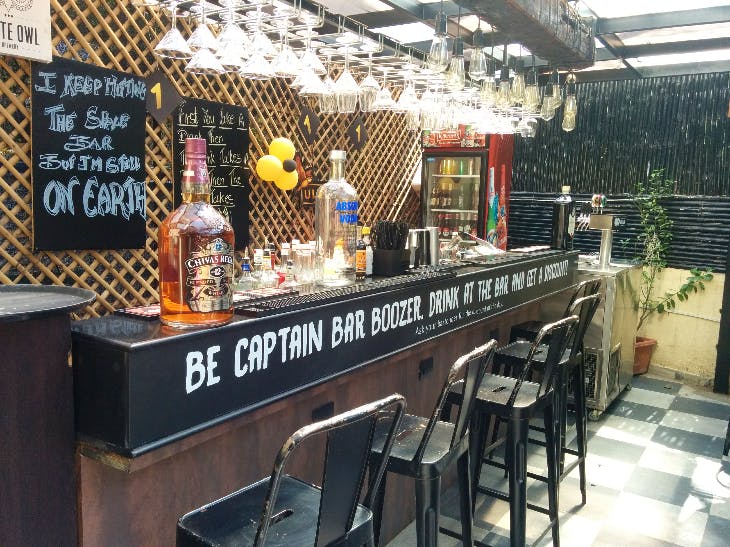 Ale and Baked Potatoes? Yes please!
What Did I Like?
Great outdoors with chill music. They offer great choices in baked potatoes and their own brews in beer.
What Could Be Better?
A really cool place but their bar could have a variety. Not saying I didn't love the ale!
What's My Pro Tip?
Get the bacon baked potatoes and the white owl beer!!
Anything Else?
Walk around the street. Apart from Murphies, you'll find a couple of great cute places including a German Cafe. That's how we discovered this restaurant in the first place.