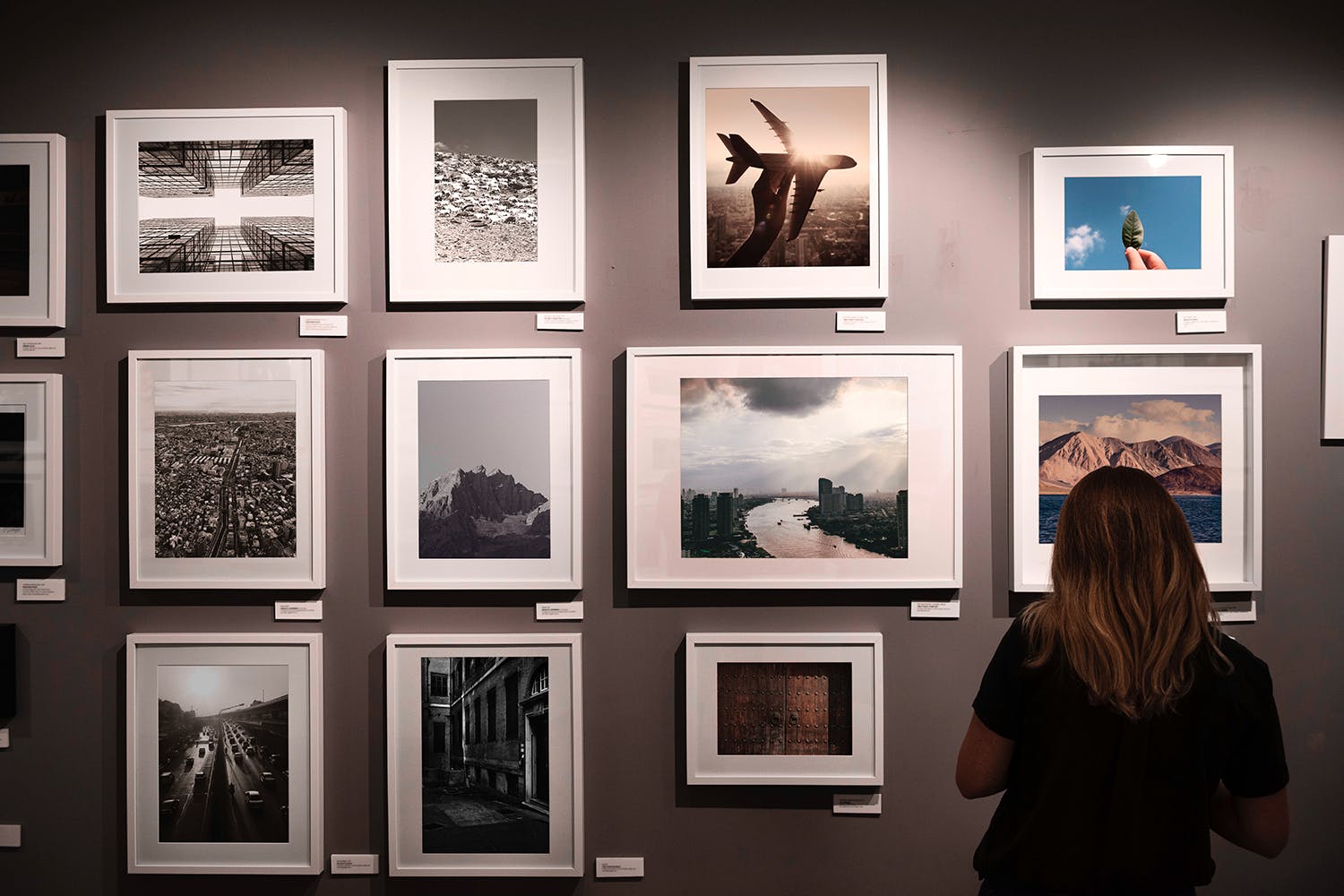 Hop To These Art Galleries In Pune To Admire Local Artists & Others
Shortcut
Love trying to understand art? Hop to different art galleries in Pune. Observe and learn the different styles of art and be in awe of all the colours too.

Bliss Art Gallery
See life through an artist's perspective at this art gallery. Nestled in a Koregaon Park lane, the gallery is a humble little space featuring local artists and mostly contemporary work. It's the perfect launchpad for upcoming artists, looking to showcase their work. And, it's also worth a visit, if you love seeing the art world's lesser-known creative minds who're brilliant but taking a while to get recognised. The gallery is open to public all days of the week from 9am to 7pm.

Monalisa Kalagram
A gorgeous bungalow in KP has been converted into an art hub of sorts. There's a gallery space and several workshops, exhibits and a lot of other art-related activities are hosted here. All kinds of different arts are promoted here: visual, written, performing. It often hosts book readings, art shows and documentary screenings. And, if you want to soak in some culture, it's the right spot to be at.

Darpan Art Gallery
Showcasing local artworks and artists, Darpan is a humble little space in Patrakar Nagar. Sketches, paintings, sculptures, visual arts and more find a home here. The space is simple and quite ordinary compared to most other galleries and that's great because it doesn't shift focus from the art on display.

Art2Day Gallery
With a contemporary look and a cheery vibe, this art gallery is very airy. It's a space for modern art and art workshops and it honestly, feels just like it. It showcases a lot of visual art in the form of paintings, sculptures, photographs and more. Located in Deccan Gymkhana, it's a gorgeous space to visit by itself too, but you can checkout the latest exhibition schedule on their website before you visit.

Gyan Adab
The art exhibitions at Gyaan Adab will revive your love for creative work all over again. The place is a perfect balance of young modern art and the already established artistic traditions. The centre aims to provide a platform for emerging artists to showcase their creative and sensitive work. Drop in at the centre to witness art that is versatile and refreshing.

Ask Junisha a question