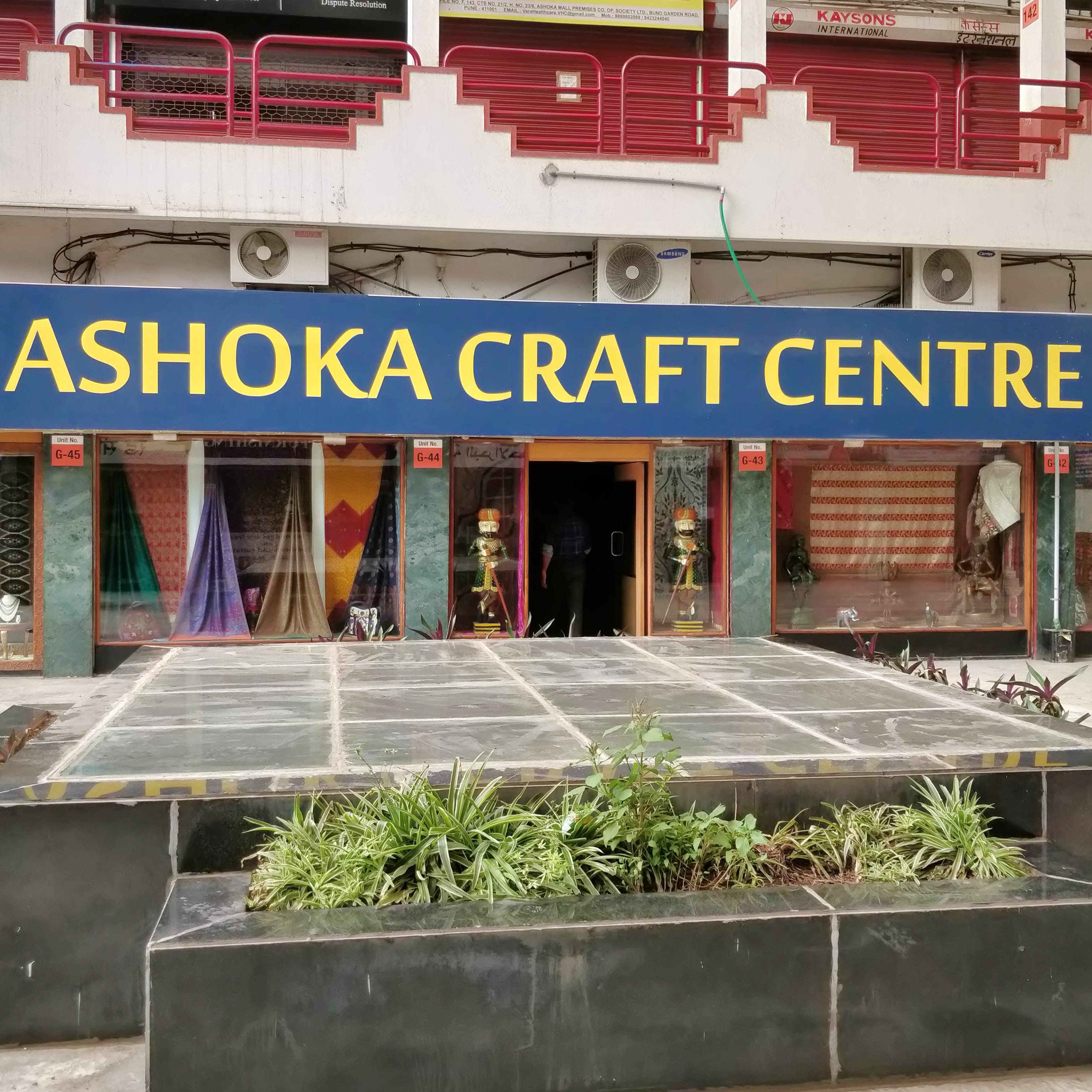 Find Heaven On Earth At This Kashmiri Handicraft Store On Bund Garden Road
If you are a fan of all things handicraft then Ashoka Krafts is where you should be shopping for shawls, sarees, jewellery, artefacts and much more. The store houses the finest pieces of Indian handicrafts sourced from all over the country. Located inside Ashoka Mall on Bund Garden Road, this store has all your fashion and home decor needs covered. Here are five things we loved at the store:
Jewellery
The store has an extensive collection of jewellery in silver, gold, pearls, precious and semi-precious stones. There are a number of chokers, rings, earrings, amulets, kadaas and more. You will observe that a number of them have an antique finish to them. Along with the antique finish jewellery, there are also a few pieces that are a bit contemporary.
Wooden Artefacts
We found sheesham, teak and sandalwood carvings predominantly. You will find a number of intricately carved boxes, spice boxes, frames, statues and more. The store also has a few selected wooden furniture pieces and wood carved paintings.
Marble Artefacts
From Gajalakshmi idols to enamel marble boxes, this store has an extensive collection of marble items too. We found some really beautiful and poise idols of various deities. They also had a number of home decor accessories in marble such as small vases, animal figurines, coasters, paper weights and more.
Fabrics
When it comes to fabrics, you will be exhausted from checking out the store's collection, but the store will still have more options. This store has a number of authentic handcrafted pashmina silk shawls. We really loved this royal blue shawl. There were also a number of heavily embroidered sarees which look exquisite. There are also dress materials and kurtis with chikankari work.
Home Essentials
Give your bedroom the feel of a palace with silk bedsheets from this store. They have a massive collection of entire sethi covers, bed covers and more. Along with bed covers, this store also has exquisite Kashmiri rugs with the finest designs.
Ask avirat a question