The information in this post might be outdated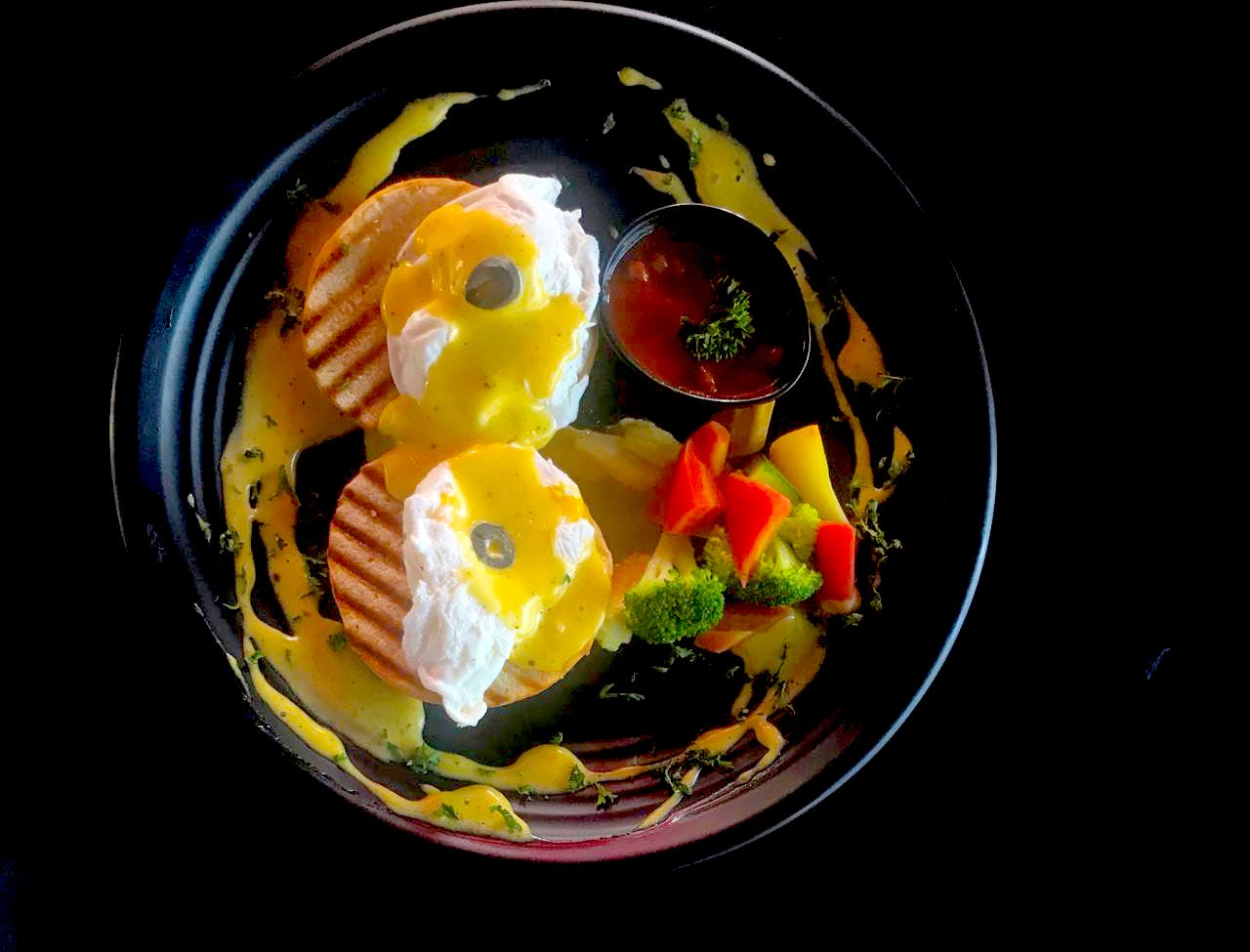 Asian 'Bae-kefast' Treats At Cabaret
1 Dec 2018 - 31 Jan 2019
1 Dec 1:30 AM - 31 Jan 5:30 AM
What's Happening
The ultimate Asian culinary expression is now here at Cabaret, as they open their gates to patrons who could now savour on some of the most exquisite Asian and international breakfast options, such as the iconic and scrumptious Japanese Omurice, an interesting blend of egg and rice topped with sauces to add the needed glam to name a few.

How's The Venue
Cabaret is a fine-dine restaurant that is located in Baner.
Make A Note
That being said, the menu also boasts an interesting range of international delights such as the African Omelette, Spanish Omelette and the all-time favorite Egg benedict.
Comments