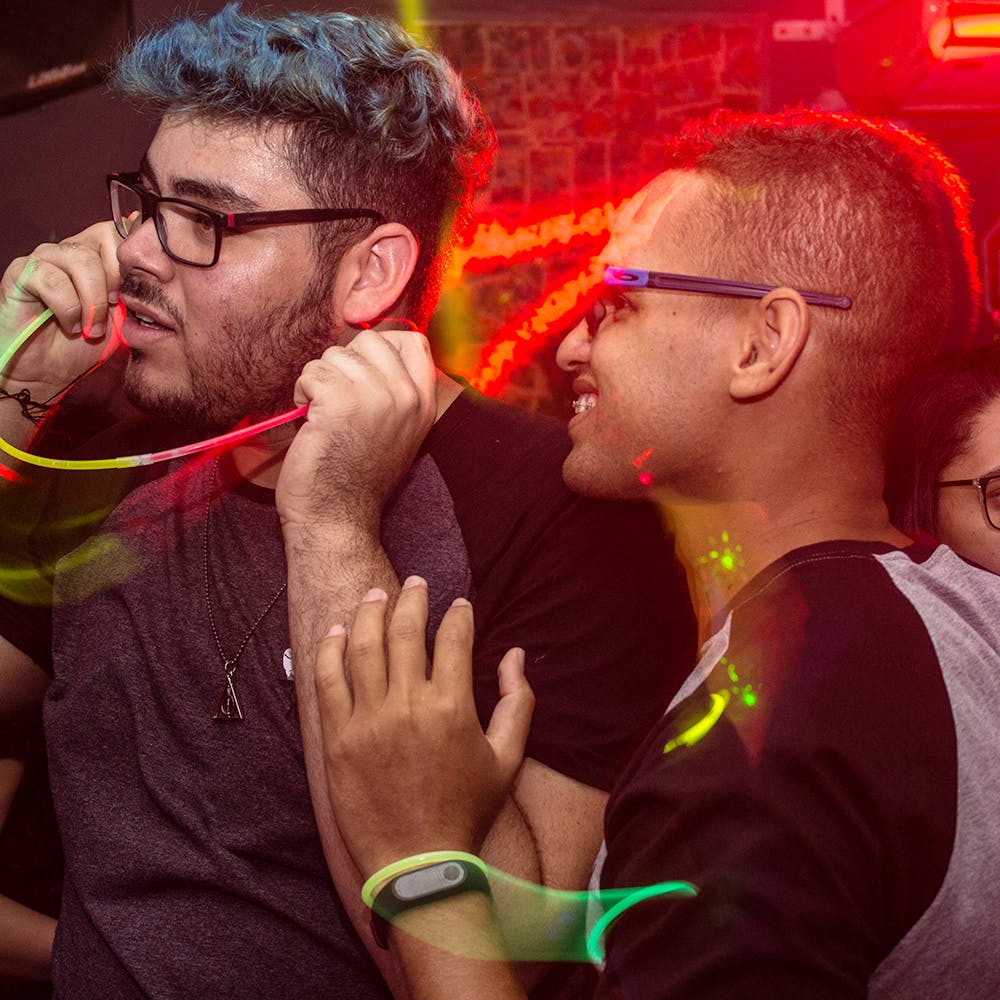 Have A Boys' Night Out At These Bars That Allow Stag Entry In Pune
What can be better than a night with your guy friends after a tough day at work? These bars let the boys in, so you can call your buddies and plan a boys' night out in Pune.
House Of Medici
Inside The Westin Hotel, House of Medici is a club where you should head when you want to spend big and are looking for a fun night out. The club has DJs playing different genres every day of the week. And, the elegant lounge offers a menu that's delectable. Order a round of shots and dance with your best buddies. Stag entry will set you back INR 2000 (full cover).
Penthouz
Pune's rooftop party spot is where you're guaranteed a fun night. Hit the club and dance in the open air with a yummy cocktail in hand. From Sunday to Thursday the club has free entry for all, while on weekends stag entry is for INR 1000 (full cover) till 10.30 PM and increases after.

Local Gastro Bar
Order bar bites, a few cocktails or stick to your classics like whiskey or a rum and coke. The casual bar is where you should go when you want to avoid paying too much. They also have live screening of matches, so you can catch a game here if you're not one for dancing. Entry is free for all through the week.
Publiq
You obviously know Publiq is a good place to party at if you've lived in Pune long enough. Head to the bar to dance to Bollywood tunes on a Friday. The bar takes its drinks seriously, so you'll be drinking great cocktails all night. And, the food complements the drinks too. Entry is free, all you have to do is bring along your drinking buddies.

360 Revolving Restaurant
As the name suggests, the restaurant has a revolving floor. So you're getting a view of the city that other restaurants and bars won't be able to match. Plan a night out over the weekend as the restaurant hosts Bollywood nights on Friday and Saturday. The food is all fine-dine and you could honestly plan your friend's bachelor party here. Stag entry is at INR 1000 (full cover), so you can make a big spectacle of your boys' night here.
Ask Junisha a question