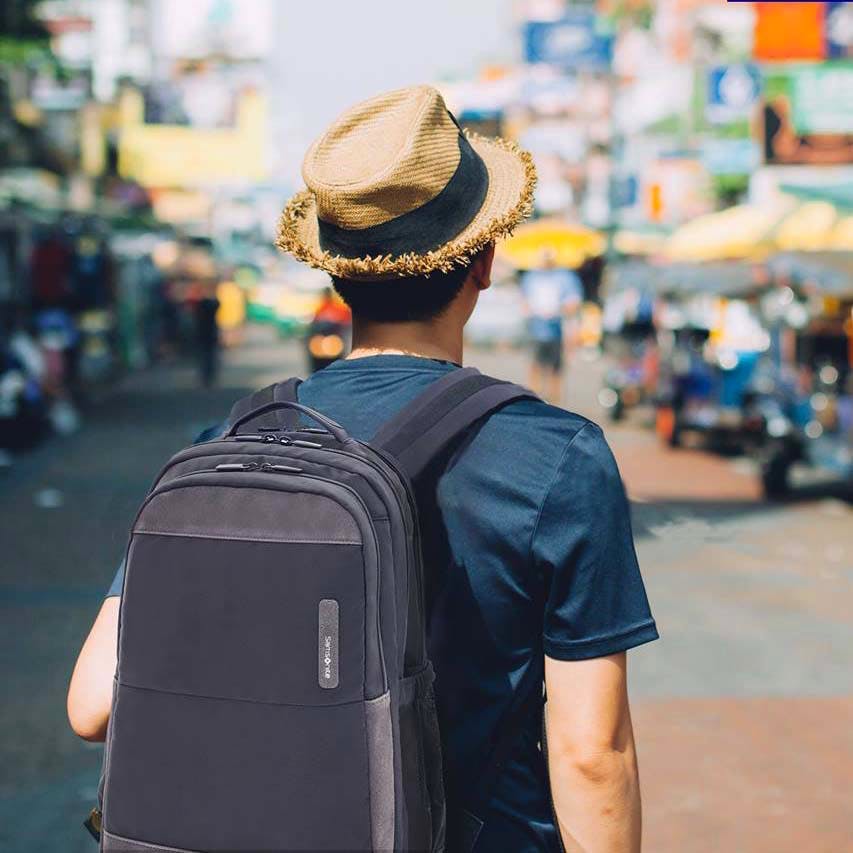 These Factory Outlets Will Allow You To Shop On A Budget
Love brands but don't want to break the bank every time you buy something you've got your eyes on? Fret not, these factory outlets make it possible for you to own the latest in fashion and sports without burning a hole in your pocket.
Adidas Factory Outlet
Loyal to the 3 stripes? Head over to this factory outlet on Paud Road to get your hands on super trendy Adidas gear. Choose from a wide range of shorts, tracks, shirts, specific sporting gear, shoes, bags and a lot more. Products are usually on a 30 to 70 per cent discount, and you're always in for a treat at this factory outlet.

Brand Factory
If you're a shopaholic, you absolutely must check out the collection at Brand Factory. This huge lifestyle store has collections from the best brands in the market, and offer discounts that go up to 50 per cent. They even have great exchange deals, in case you're looking at revamping your entire wardrobe. Best part? The entire family can shop here thanks to the wide range of brands that are available.

Samsonite Factory Outlet
Are you a travelholic? Then we recommend you travel in style! Head over to the Samsonite Factory Outlet in Baner to choose from some of the best quality travel bags in the market. The suitcases and travel bags are all super affordable, thanks to the discounts that are offered.

Van Heusen Factory Outlet
Get your hands on super stylish formal wear at this factory store, without breaking the bank! This store gives you the chance to shop for stylish, trendy pieces, all at a great discount. They also have some great buy-one-get-one free offers, so do take your time and look around because we assure you, you're going to get lucky at this shopping spree!

Lee Factory Outlet
Finding the right pair of jeans can be quite a task, and we usually find the best fits that cost us a bomb. Thankfully, this factory store let's us enjoy great discounts on trendy denims, and we make sure we take a tour of this store once every month to get our hands on the latest cuts and designs.

Comments