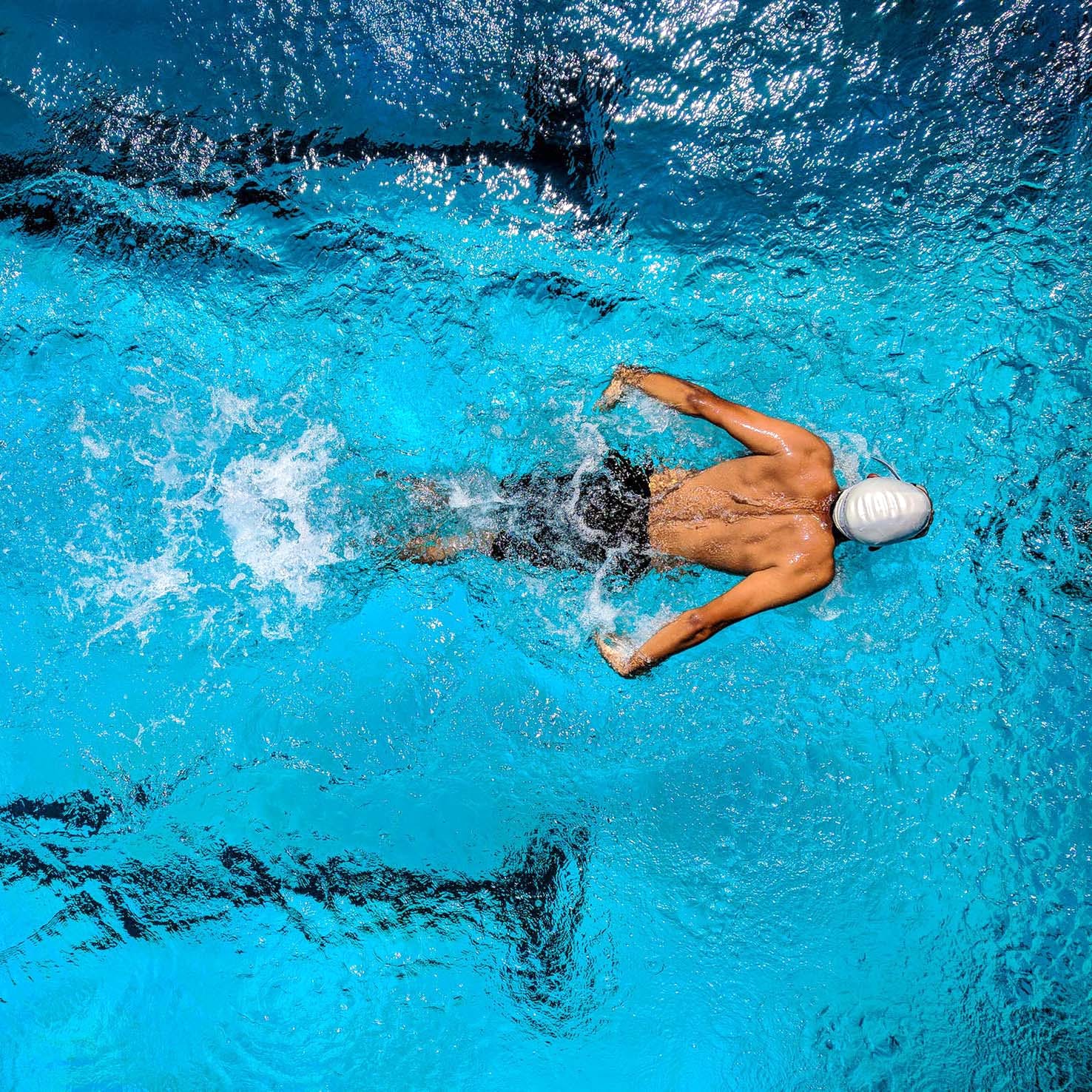 Learn To Stay Afloat With These Swimming Classes In Pune
Summer is here, which means it's time to jump in a pool, make a splash, learn some dunks and swim like a fish. With pools and swimming academies galore, we have shortlisted a few swimming classes in Pune, which provide excellent training at reasonable rates.
WaterWorld Swim Centre
Situated in Vadgaon Sheri, WaterWorld Swim Centre is your go-to academy to learn all your swimming techniques. The classes are conducted all day in their indoor gigantic pool and you have the option to choose between many options. The fees for basic level of coaching starts at INR 3000. However, you can avail the early bird discount of 25 per cent, which is currently running.
Champion Aquatic Club
Are you a morning person? If yes, join the Champion Aquatic Club and learn the moves in the pool by experts. Situated in Kothrud, the academy offers morning (starting at 6 AM) as well as an evening shift (starting at 3:30 PM) for kids as well as adults. Per session lasts for 45 minutes and you have the option to join with or without coaching. The charges for those who want to opt for trainers is INR 1436 while those who want to simply practice or hone their swimming skills have to shell out INR 886.
BlueWater Swimming Academy
Situated in Pashan, BlueWater Swimming Academy focuses on training its students to develop stamina, strength and physical fitness. If you are looking to acquire professional swimming coaching and venture into competitive swimming, this is an ideal academy for you. They also have a training academy near NDA. Join their evening sessions which start at 3.30 PM and last till 9:30 PM. For tariffs, you need to personally enquire them.
Balewadi Stadium Swimming Pool
One of the best swimming classes in Pune is undoubtedly the one at the Balewadi Stadium pool. The morning shift starts at 6 AM while the evening one at 4 PM. Charges are reasonable and you just have to shell out INR 750 per month. The fees amounts to INR 1600 per month if you are looking for a coach.
Club 29
If you stay in Wakad or nearby areas, you should head to Club 29 without a single doubt in your mind. They have one of the most expansive pools in the city, which is extremely well-maintained. The coaching session is intensive and trains you to compete in different competitions. Tariffs for basic level-A start at INR 2500.
Comments