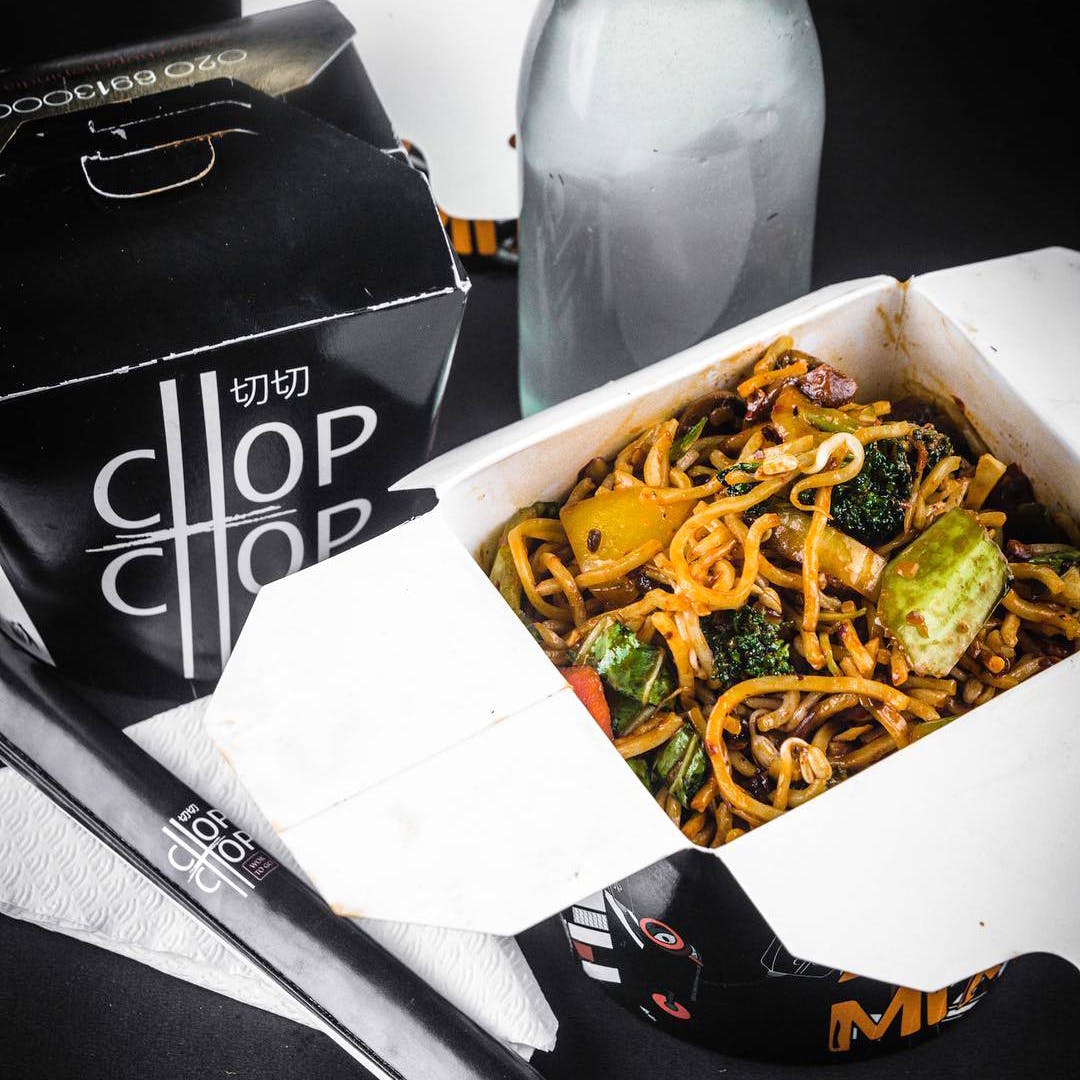 Wok Your Way To The 5 Best Places In Pune For A Quick Meal
Taking a household method of Asian cooking and making it a popular fast food option in India is not an easy job! But, many wok places in Pune have been successful in doing so. All around the city you will find several "make your own wok" places that offer great taste and unique flavors. So to help you out, here is a list of top 5 wok places in Pune that will surely scintillate your taste buds:
Purple Wok Co.
Purple Wok Co. is a go-to destination for students in and around Viman Nagar. They specialise in offering customised wok options and other Chinese delicacies. You get an option to choose from a variety of rice, noodles, meats, veggies, sauces, wok sizes and garnishing to create your very own meal. Not only is it tasty and hearty but also super reasonable. Starting at INR 149 plus taxes, you can sort out your meal. We were also very impressed with the variety of sauces they have and if you are into spicy food, then their BBQ sauce will surely blow your mind.
The Quick Wok
Just like it's name. The Quick Wok has been serving piping hot woks in several locations all around Pune. Their most prominent outlets are on FC Road, Baner Pashan Link Road, Pimple Nilakh and Hinjewadi. Unlike other wok places, Quick Wok isn't just limited to Wok Boxes. They also serve delicious refreshments and starters to accompany your meal. When it comes to their woks, you can choose from a variety of sauces, bases, veggies, proteings and garnishing starting at INR 160. We personally love their Thai sauces and fried peanuts as garnishing.
The Wok Box
As one of the first wok places in Pune, The Wok Box has made a solid reputation for itself all around the city. They started off with serving only in Viman Nagar but now they cater to other areas such as Koregaon Park and Kharadi as well. They offer simple combinations of rice, flat wheat noodles, veggies, proteins, sauces and garnishes starting at INR 130. Their hot and spicy sauce with prawns and flat noodles is a crowd favourite! Apart from woks, they also serve some delicious momos and refreshments.
Chop Chop - Wok To Go
If you are looking for a fusion of Thai flavours in your wok, then Chop Chop is definitely going to make you happy. Started in 2017 by two brothers in Koregaon Park, Chop Chop has recently started it's first dine-in space in Aundh serving some delicious pan-Asian food. Their signature wok boxes give you an option to choose from some authentic yet unique sauces, bases, veggies and proteins. Our favourite is their Bangkok curry sauce. It has subtle spice to it but a very heavy coconut flavour to balance it out. You can buy their smallest wok box for just INR 150.
Five Fat Monks
This quaint little Asian joint in Balewadi has slowly become a crowd favourite. Known for it's authentic pan-Asian delights, Five Fat Monks also has an option for making your own wok starting at INR 160. You can either dine-in or get them delivered. Choose from a variety of common sauces such as munchurian, teriyaki, sweet and sour and team it up with your favourite base, veggies and proteins. If you want to turn your experience at Five Fat Monks into a full meal then surely try their baos.
Comments