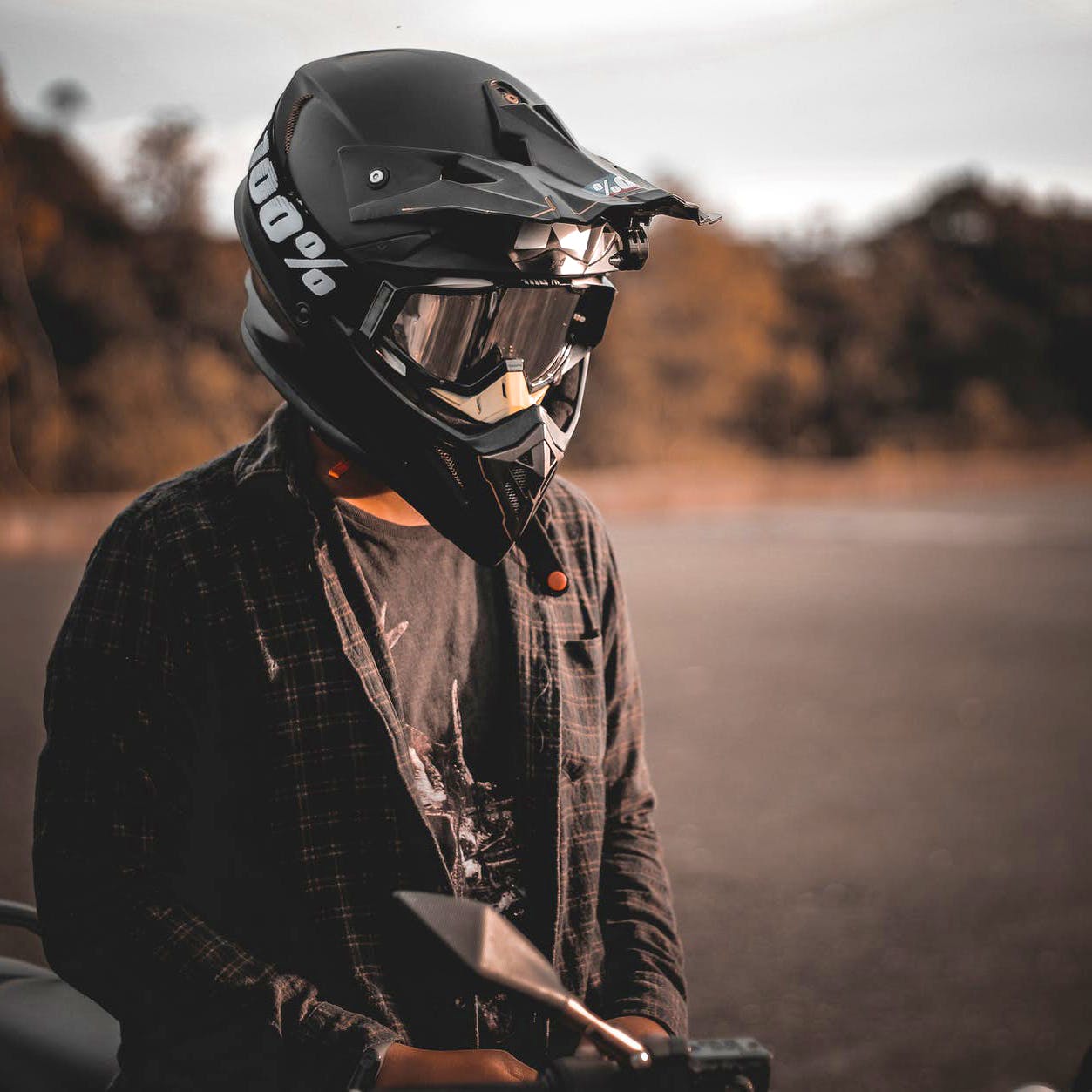 Gear Up For Long Monsoon Rides With Biking Accessories From These Stores In Pune
It's quite a well-known fact that riding off for the weekend is what most people from Pune do. And that ride is even better during monsoons. If you're planning numerous rides for the upcoming season, you might want to prepare yourself and your bike with accessories from these stores in Pune.
The Saddle Store
Find some sturdy and durable riding boots, comfortable jackets, saddle bags and much more from The Saddle Store In Baner. This store has a number of other accessories as well such as helmets, knee pads, elbow pads among other things. The store prides itself on the quality of accessories it offers, starting at INR 500 for a basic helmet.
Dream Sporting Gear
Off-roaders, bookmark the Dream Sporting Gear for all kinds of accessories for your bike and you. The store has a good collection of helmets, entire bodysuits, gloves, the glares that dirt bikers wear and many other such accessories. The store also has various stickers for your bike. The prices here start at INR 500.
Clutch And Gear - The 2 Wheeler Destination
A humble shop in Pimpri Chinchwad area, Clutch and Gear has a number of basic biking gears for day-to-day bikers. The store has a number of simple and stylish helmets, keychains, gloves and also a few stickers. Clutch and Gear is also a bike service centre and is very well-known for their prompt services.
Kings Auto Riders
Located on Baner road, Kings Auto Riders has an extensive collection of Royal Enfield's accessories. The store has sturdy, stylish helmets, gloves, shoes and other accessories starting at INR 800. What caught our eye here was their collection of jackets, which are available in cotton as well as leather. These jackets were comfortable, warm and stylish at the same time and were priced above INR 1200.

Poona Scooters
Find a number of helmets, stickers, jackets, gloves and more at the Poona Scooters store in Pimpri. The store has a large collection of a number of accessories not just for the bikers but also for their bikes. The store has mudguards, rims, silencers and many such things. The store also has a garage to maintain and repair bikes.
Comments