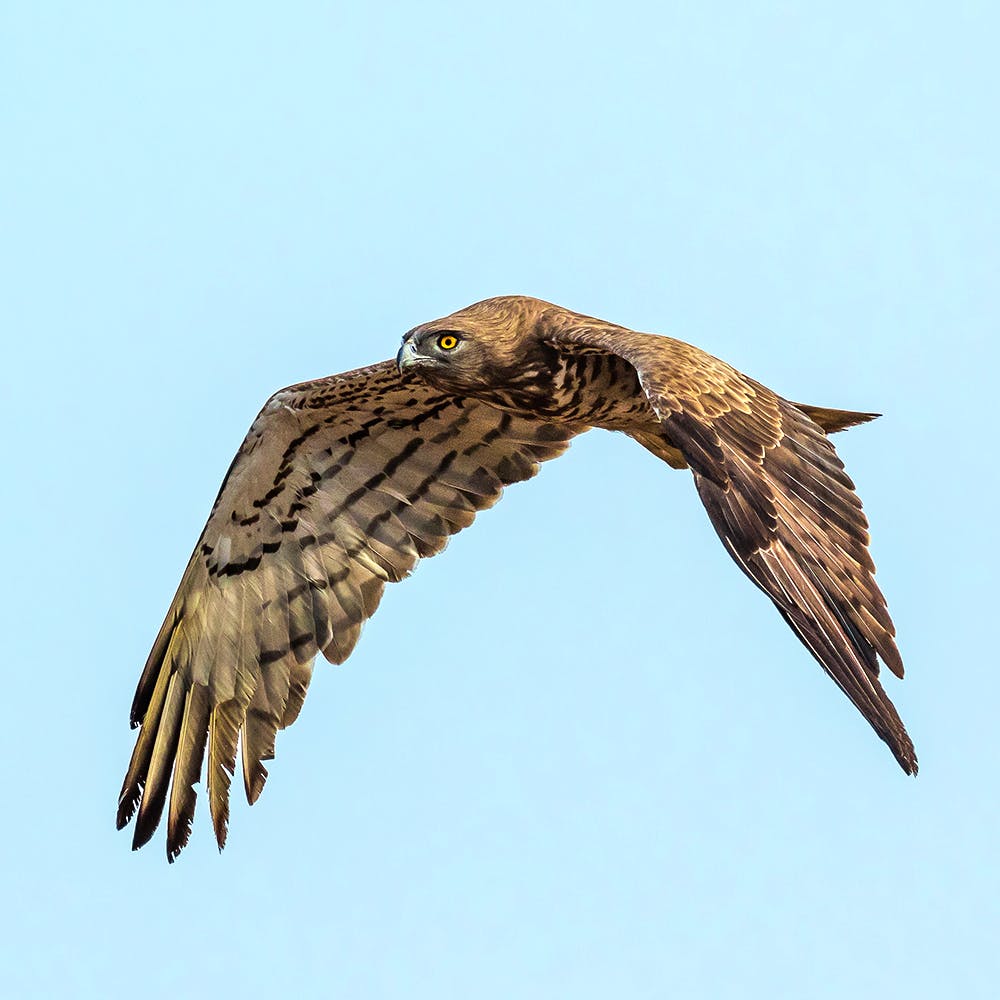 Take Your Binoculars & Camera And Head Out To Bird-Watch Near Pune
Shortcut
See pipits move around, or learn how to balance your body-weight on one leg from a flamingo. Birds are a sight worth watching and luckily there are many spots near Pune where you could go and see how they take flight.
Dive Ghat And Bapdeo Ghat
A common day-trip for Punekars, Dive Ghat is also home to several species of birds who're natural inhabitants. You can spot long-tailed shrike, the bay-backed shrike and the southern grey shrike at Dive Ghat. There might also be striolated bunting, and other birds that inhabit scrublands and bushlands. Across Dive Ghat is Bapdeo Ghat, which is a grassland where you'll commonly find larks, pipits and francolins that abound here, and birds of prey like hawks and harriers.
Mayureshwar Wildlife Sanctuary
On the Pune-Solapur highway, stop by Mayureshwar Wildlife Sanctuary, which may be small but has flora and fauna in abundance. Chinkaras and the occasional hyena are inhabitants of the forest. But, you'll spot many birders coming in, to spot shrikes, pipits, buntings, munias, larks and raptors.
National Parks & Wildlife Sanctuaries
Parvati and Taljai Hills
You don't always have to leave town to bird watch. If a day out of the city is not possible, simply drive to the southern side. At Parvati and Taljai Hills, you'll spot several photographers and bir-watchers swarming around on most winter mornings. You too can hike up to spot shikra, black-shouldered kites and owlets and Indian peafowls are a common sight too.
Veer Dam
Waders, flycatchers and raptors like the marsh harrier and common kestrel are swooping around Veer dam. On the Pune-Bangalore highway, about 60 km south of the city, Veer dam is a lesser-known reservoir. So it's much quieter here. In winter, you'll see migratory visitors like the bar-headed geese and demoiselle cranes too, so this is exactly the right time to go.
Bhigwan And Kumbhargaon Bird Sanctuary
If you're a bird aficionado, chances are you've already been flamingo watching. If you haven't yet, you must! From January to March this is one of the most well-known bird sanctuaries to be in awe of painted storks, eurasian spoonbills, the glossy ibis and the black-tailed godwit. There are many aquatic birds to look out for here, including the ruddy shelduck, the comb duck, the eurasian coot and the northern shoveler.

National Parks & Wildlife Sanctuaries
Comments