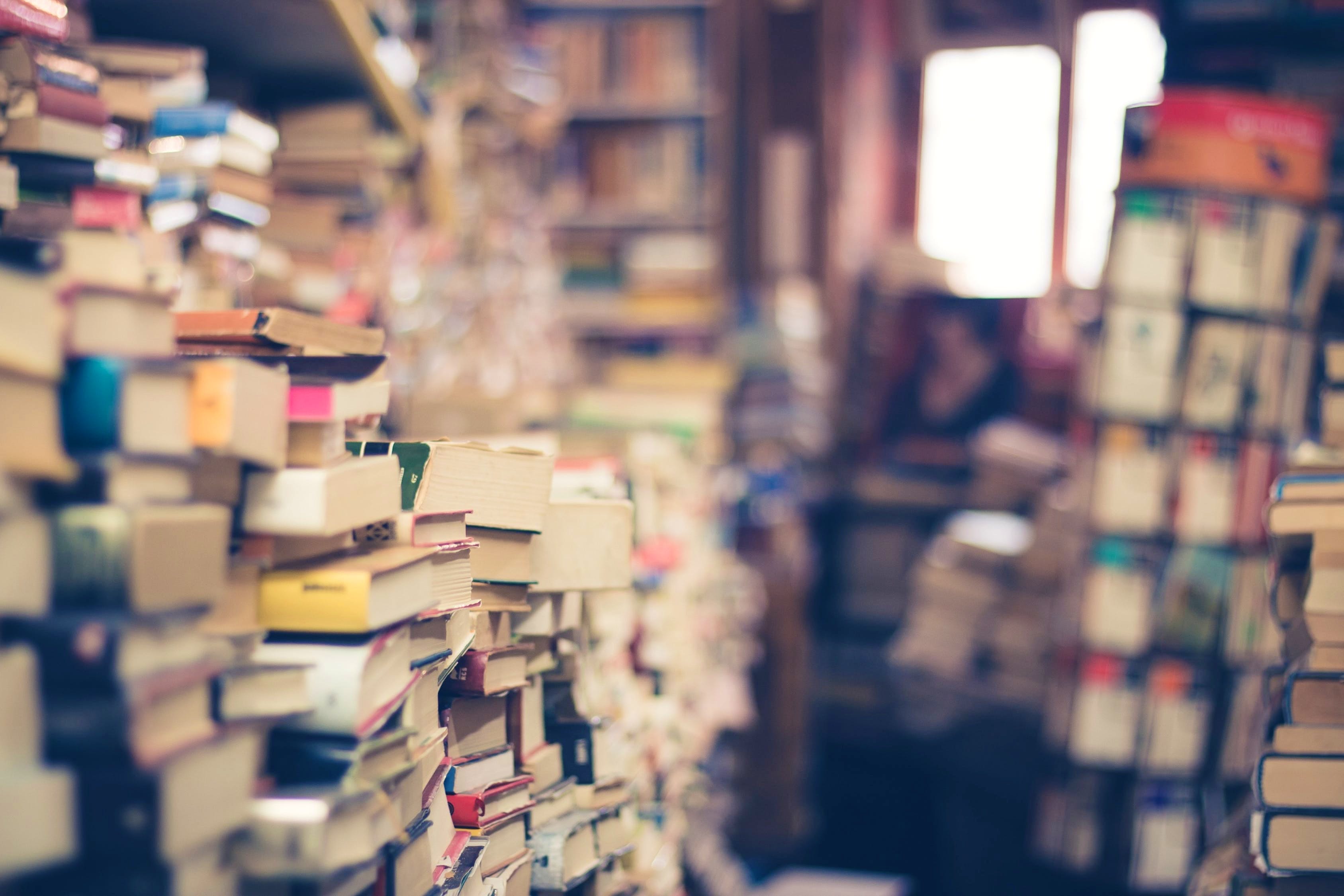 Bibliophiles, Do Not Miss These Three Annual Book Fairs In Pune
Dickens, Shakspeare, Austin, Lord Byron, and many more - who doesn't love to get lost in the world of classics? Pune, knowns as the Oxford of the East has no dearth of book stores and book exhibits. However, these three annual book fairs are something not a single book lover can afford to miss. From self-help to horror, action to comics, romance to classics, you'll find books across all the genres at dirt cheap prices. Get ready to enter a booksome world!
Books By Weight
Every year, The Institution Of Engineers India in Shivajinagar hosts the very popular Books By Weight book fair. The fest starts either in April or November and it is a haven for book lovers. The unique concept behind this fair is that you have to pay as per the weight of all the books you want to buy. Get your hands on pre-owned books on business, fiction, health, cooking, biographies, and travel for INR 100/kilo.
Pune Book Fair
Here's a chance to stock up on some great reads at throwaway prices. Pune Book Fair is the most anticipated book fairs of the city and is supported by Maharashtra Sahitya Parishad. This year, the event will take place between September 28 to October 2. Enter a whole new world of books with around 70 publication houses from across the nation setting up their stalls at the fair.
Kharidobecho.in
The online book portal runs a book fair throughout. Buy second-hand books across multiple genres at a minimum 60-70 per cent discount. The next time you are finding it difficult to find a rare copy, you know where to search. Also, many of these books are signed by authors. Fan boy/girl-ing already?
Comments