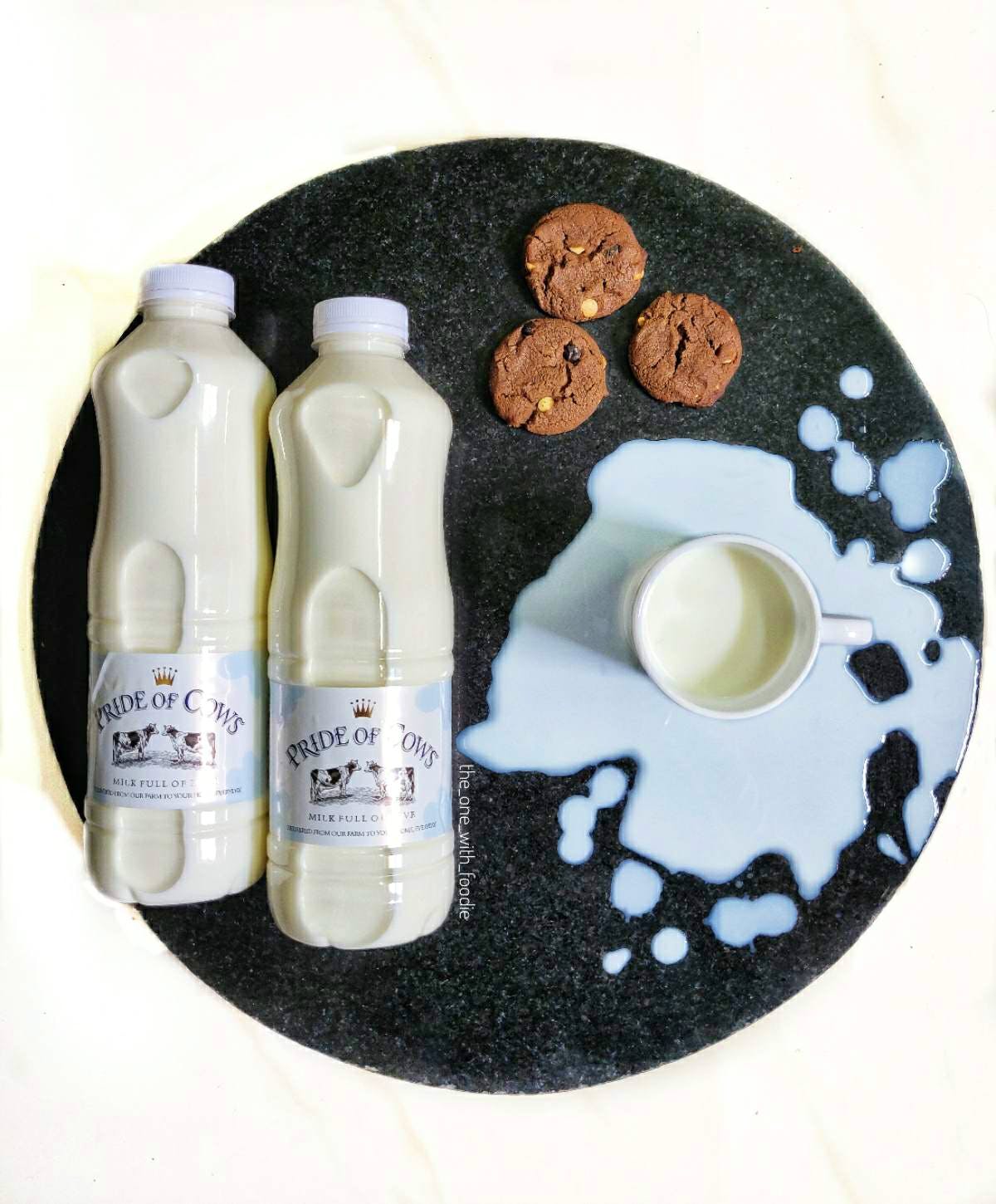 Get Fresh Cow Milk Delivered At Your Doorstep
What Makes It Awesome?
Fresh cow milk delivered at my home by Pride of Cows. Pride of Cows is the best cow milk in every way: 1) Fresh farm to home 2) No Additives and Preservatives 3) Homogenised and Pasteurized 4) Low Bacterial count 5) Untouched and Mechanised 6) Ready to drink 7) Stored for 7 days in the freezer Price:- ₹90 Packaging:- 5/5 Taste:- 5/5 Delivery:- Received 6:30 in the morning 🌞 For enquires, order and more information contact Pride Of Cows.
Best To Go With?
Family, Big Group, Bae, Kids, Pets
Comments