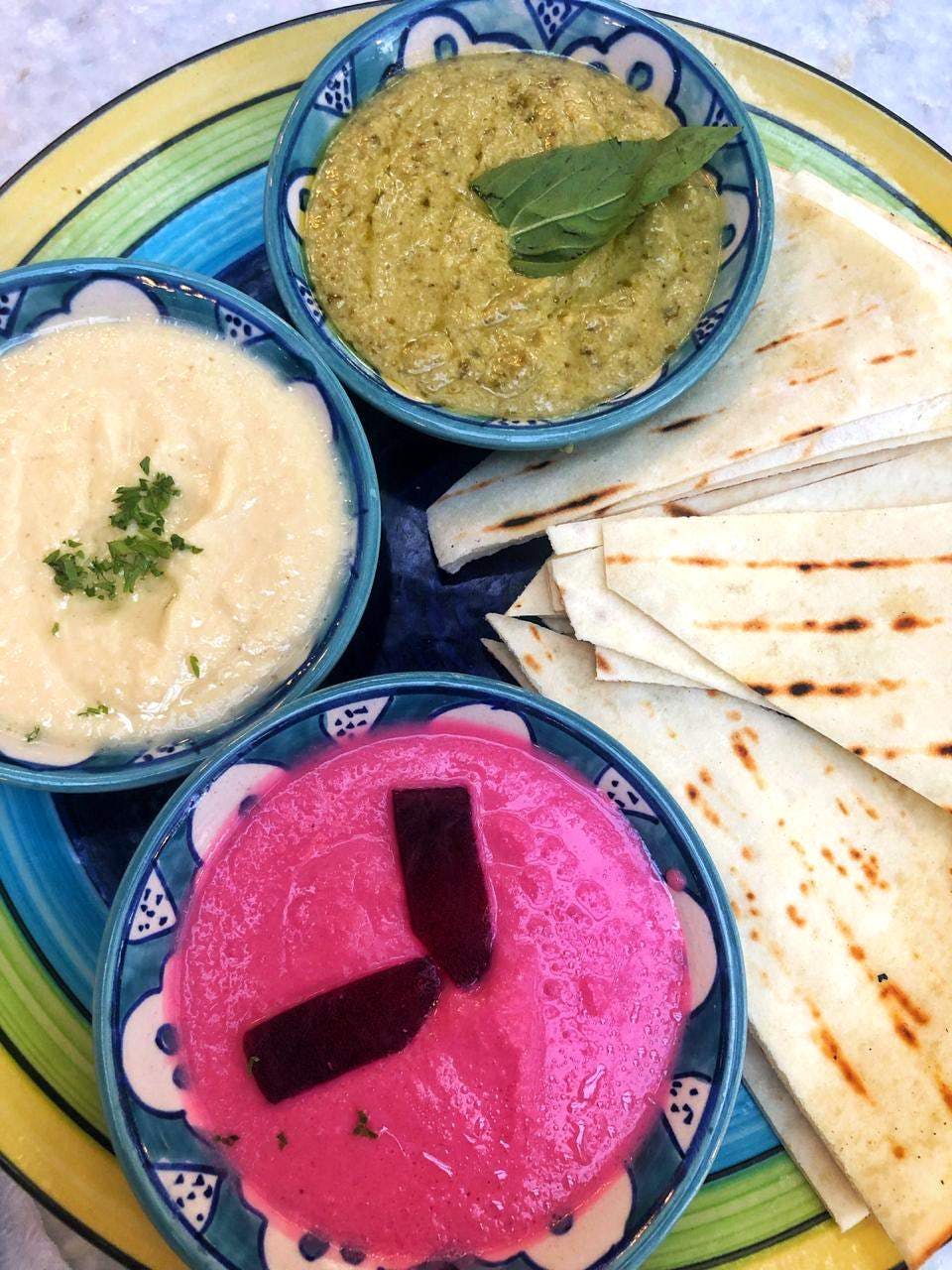 Get Fresh This Summer With Frozen Fruit Blends At This Charming Cafe
What Makes It Awesome?
Well manicured lawn, quirky lanterns, fairy lights and a caravan: We all love visiting Callow. Now that summer is here, you can refresh yourselves with great frozen fruit blends, smoothies, juices and popsicles. Callow has opened a brand-new outlet in Kalyani Nagar and we couldn't be happier. They have stuck to Callow's classic decor. Located in bungalow premises, it has the typical carnival-type decor with paper crafts and lights. Known for its healthy menu, Callow is an ideal place to enjoy a laid-back outing with your gang. Their finger food menu comprises fries, wedges, nachos, and more. We absolutely loved the mac n cheese balls that we ate along with the hummus trio with pita bread. You can also enjoy healthy meals such as salads and other healthier mains. The food has farm-fresh ingredients and no added preservatives. For those who love continental food, try their wood-fired pizzas, pasta and burgers. For those who simply want to beat the summer blues, try their fresh fruit fusion popsicles. Our favourite was the pineapple strawberry, orange apricot and caramel mocha. Sip on their lemonade or dig into yummy smoothie bowls that are topped with seeds, fresh fruits and exotic toppings. However, nothing beats the fresh fruit blends that are not only healthy but also extremely rejuvenating. We are in love with their super cute cotton candy set-up, which weaves organic sugar cotton candies in three yummy flavours like grape, strawberry and blueberry. Bring out the child in you and enjoy these on the stick. The next time you go out on a nice summer evening, make a stop at Callow. A meal for two will set you back about INR 500. Picture credits: Sasha Anand
What Could Be Better?
We feel they should speed up their service.
Ask Shruti a question