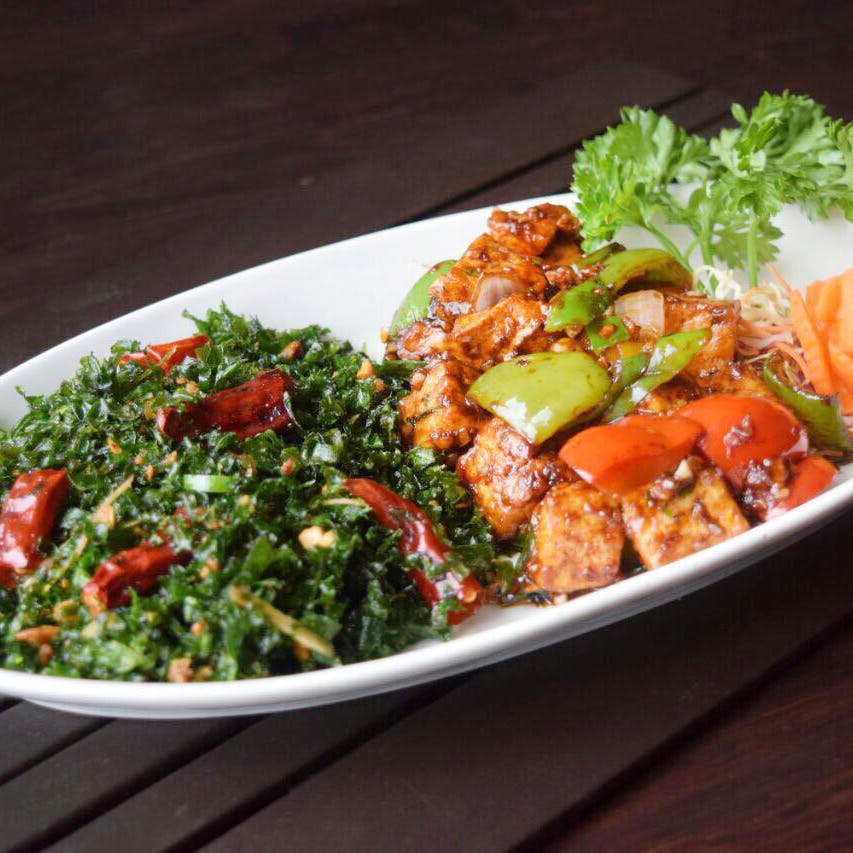 Delivery Available

Wi-Fi Available
Affordable, Delicious And Authentic: Five Reasons We Love China Grill In Pune
Since its inception in Pune, China Grill has become synonymous with authentic chinese food for Punekars. The restaurant, that has branched into three branches across the city in Viman Nagar, Wanowrie and recently in Pimpri, is everyone's go-to place for Chinese food. Apart from the food, this place is also famous among people from all age groups for being budget-friendly. If these reasons still haven't convinced you, here are five more for you to visit China Grill.

Taste For Everyone
The food at China Grill even if authentic, has still somehow managed to satiate the Indian taste buds. The noodles, dumplings, gravies and even dessert are irresistible to everyone. The restaurant along with its non-vegetarian varieties also has great options for vegetarians. Thus, making this place a restaurant that serves food for everyone.
Excellent Service
The staff at China Grill are extremely polite and well-mannered when it comes to serving their patrons. The managers and the waiters, all of them have a thorough idea of what goes into a particular dish. They also know what kind of drink will suit which dish. The service is also very prompt and furthermore, the staff is also always ready to help you with anything you need.
Pocket-Friendly
The restaurant, despite providing excellent service and taste is reasonable. A meal for two with two courses, would cost you INR 600 approximately. Hence, China Grill is extremely popular among students.

For All Crowds
The simple yet oriental interiors and not very low lights, make this restaurant suitable for all age groups. Their branch in Viman Nagar also has a banquet. The restaurant also customises their dishes according to your spice tolerance.
Accessibility
China Grill is clearly in a phase where it is growing rapidly. The restaurant, to fulfil the demands of it's growing fanbase, has now branched at two more locations.The older ones being at Wanowrie and Viman Nagar, they have recently opened a new one in Pimpri.

Comments
Delivery Available

Wi-Fi Available