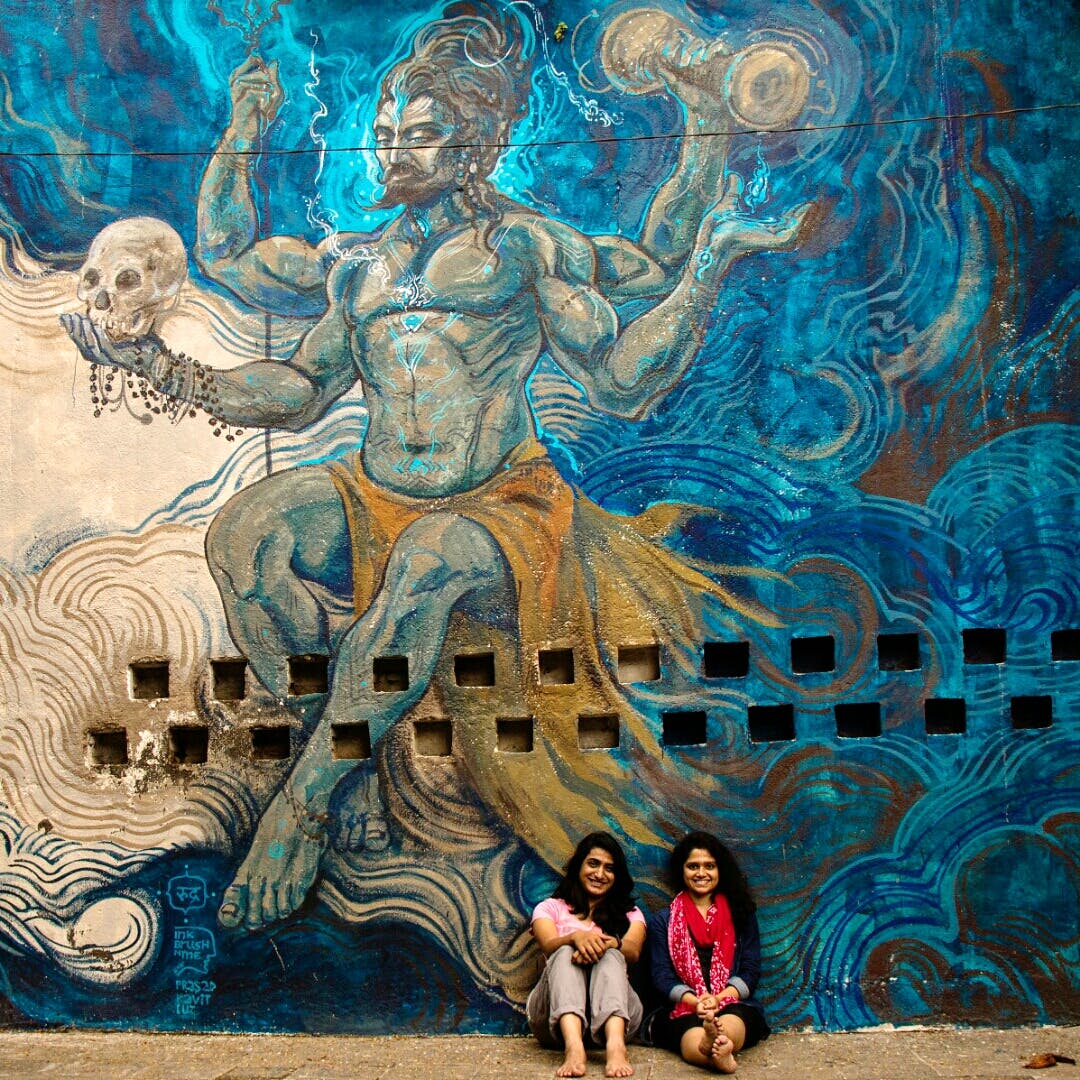 You'll Love To Discover The Awesome Street Art In The Lanes Of Kasba Peth
What Makes It Awesome
Works of various street artists, made as part of Pune Street Art Project back in 2013, is splattered across walls of Kasba Peth in nooks that one can easily miss. That, we believe, is the best part. That it is all laid out like a treasure hunt. Mind you, there is no map. And we won't give you one either even though we know exactly where each one is. Go on now, a treasure awaits you!
What's My Pro Tip?
With Shaniwar Wada main entrance gate on your right, keep moving straight for about 100 metres until you see something very interesting on a wall on a building on your left. Trust us, you will know when you see it. From there, turn around and take the road that goes left towards the rear gate of Shaniwar Wada, parallel to the road that you entered from. Do not cross that gate, instead, take the first left turn. Park your ride and start walking. You are now in Kasba Peth and a short distance away from spotting your second surprise.
Anything Else?
Head to my Instagram page @darbadartrails to see a few more glimpses of street art from Kasba Peth.
Comments