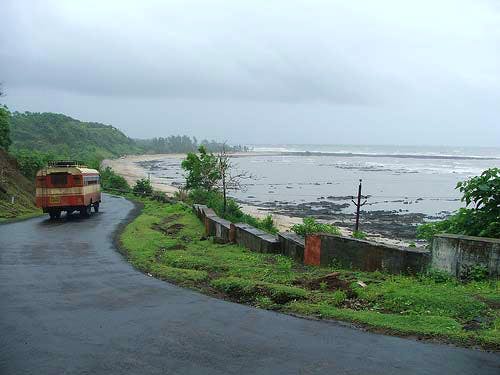 Plan A Road Trip With Your Squad To Murud-Janjira Fort Only 4 Hours Away From Pune
What Makes It Awesome
Murud Janjira Fort is just a 4-hour drive from Pune, situated on the breathtaking Murud beach, the Fort is considered to be the strongest marine forts in India and one of its kind. With its rich history, the fort holds a high rank in the Marathi culture. Surrounded by picturesque scenery it is located near the village Murud. The Fort was also featured in the famous Sanjay Leela Bhansali film 'Bajirao Mastani' and is perfect for a weekend getaway.
What's My Pro Tip?
Monsoons are the perfect season to visit this place because of the scenic beauty that one gets to experience while on road from Pune to Murud village.
Anything Else?
Plan a weekend road trip with your friends to this spot.