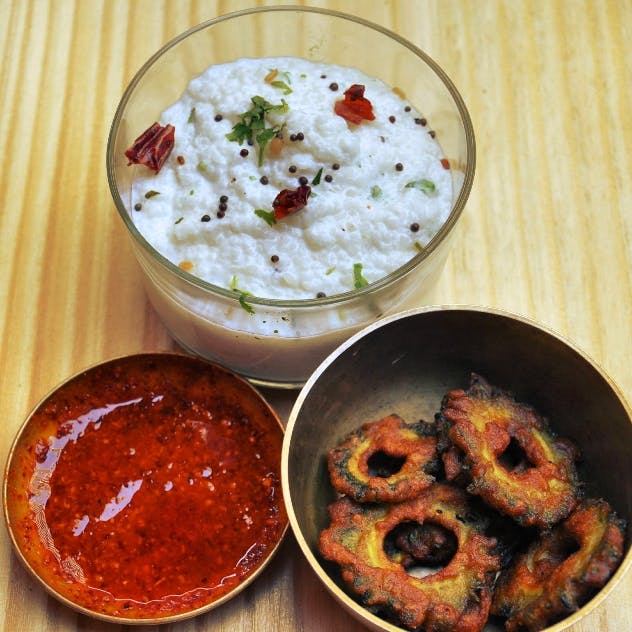 Pavakai Fry, Anyone? This Is The Only Place In Pune Where You'll Get Authentic South Indian Grub
What Makes It Awesome
Now Pune has a lot of South Indian restaurants, but are they really South Indian? Dravidas is purely South Indian in its taste and flavour. Just try their sambhar, all doubts will be removed. There's no place in Pune where you can get pavakai fry or bitter gourd fry. This menu speaks volumes about their authenticity.
What Could Be Better?
If the vadas or vadai could be a little fluffier inside and crispier outside, it would have been better.
What's My Pro Tip?
They have moved to a new location on Dhole Patil Road, so check it out.
Anything Else?
Ask for recommendations from the staff in case you are in doubt. They will sort you out like the sorting hat from Harry Potter.
Comments