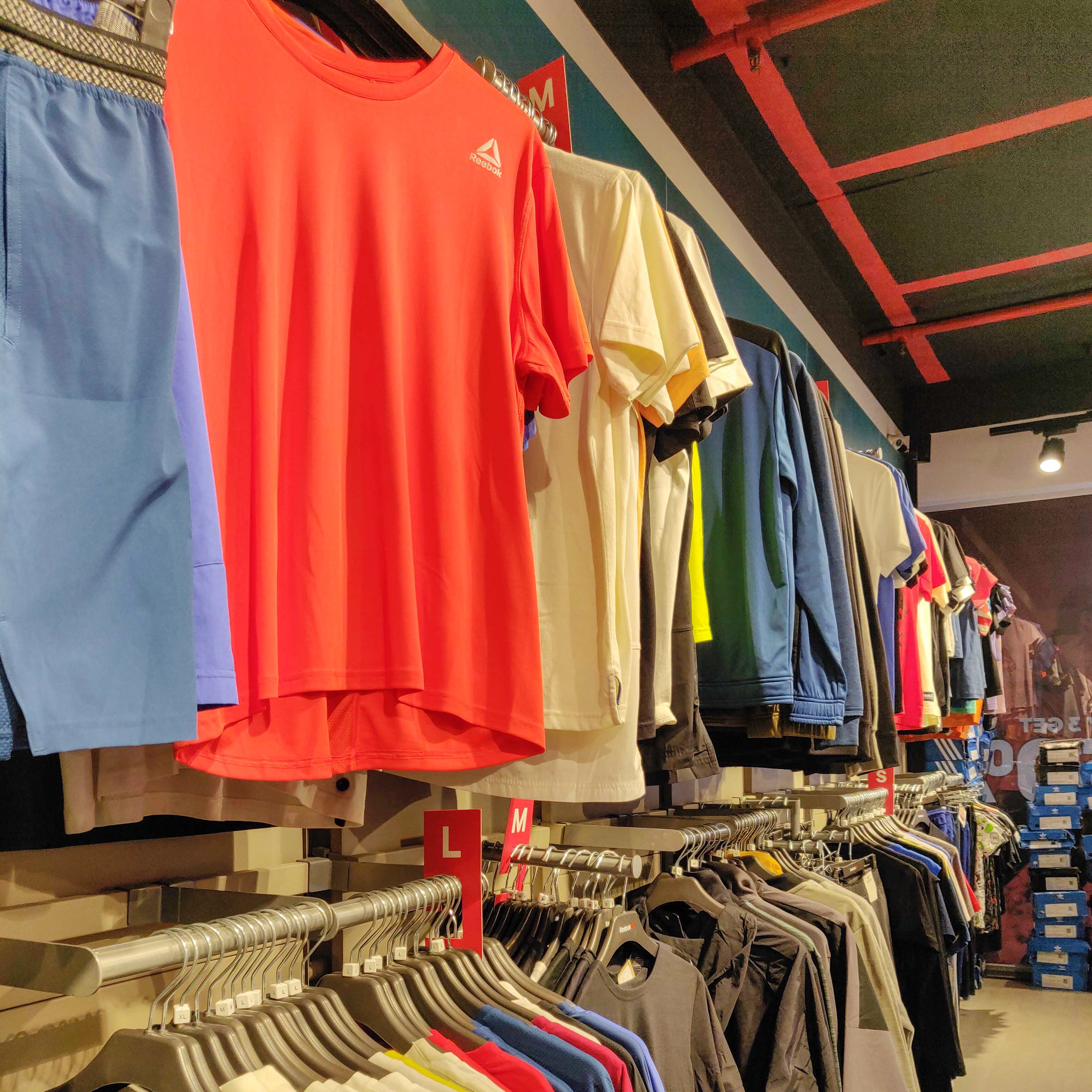 No Kidding! These Factory Outlets In Baner Are Offering A Whopping 40% Discount & More
Shop till you drop. This mantra can be put into action at these factory outlets in Baner that are offering a whopping 40 per cent and other irresistible deals. Yes, you heard it right! Some are offering BOGO, some great discounts or sometimes both. What are you waiting for? Go grab 'em!
Nike Factory Outlet
You will spot a Nike Factory Outlet on Baner main road beside Cafe Coffee Day that is offering upto 70 per cent off. Going nuts already? Wait till you check out their collection that comprises sporty tees, running shoes, vests, gym wear and more. If you are looking for sport shoes, this store is a must-visit.
Adidas
Adidas in Riviresa Society in Baner is offering a flat 40 per cent on a single outfit. We found awesome Manchester tees and jerseys at 40 per cent off and awesome sport and swimming wear. If you shop for INR 10000, you can avail a flat 60 per cent off. Hurry up!
Reebok
Situated under the same roof as Reebok, the factory outlet has an amazing collection for men and women. Even they are offering a whopping 40 per cent on their stuff and 60 per cent on shopping of INR 10,000 and more.
Puma
If you are looking for Puma's Smash Vulc shoes, they are offering it for INR 2659. Comfy and sporty, add style to your shoe wardrobe! For outfits, we found awesome jackets, hoodies, printed tees at 40 per cent off. Also, they are running a BOGO offer on all their products.
Comments