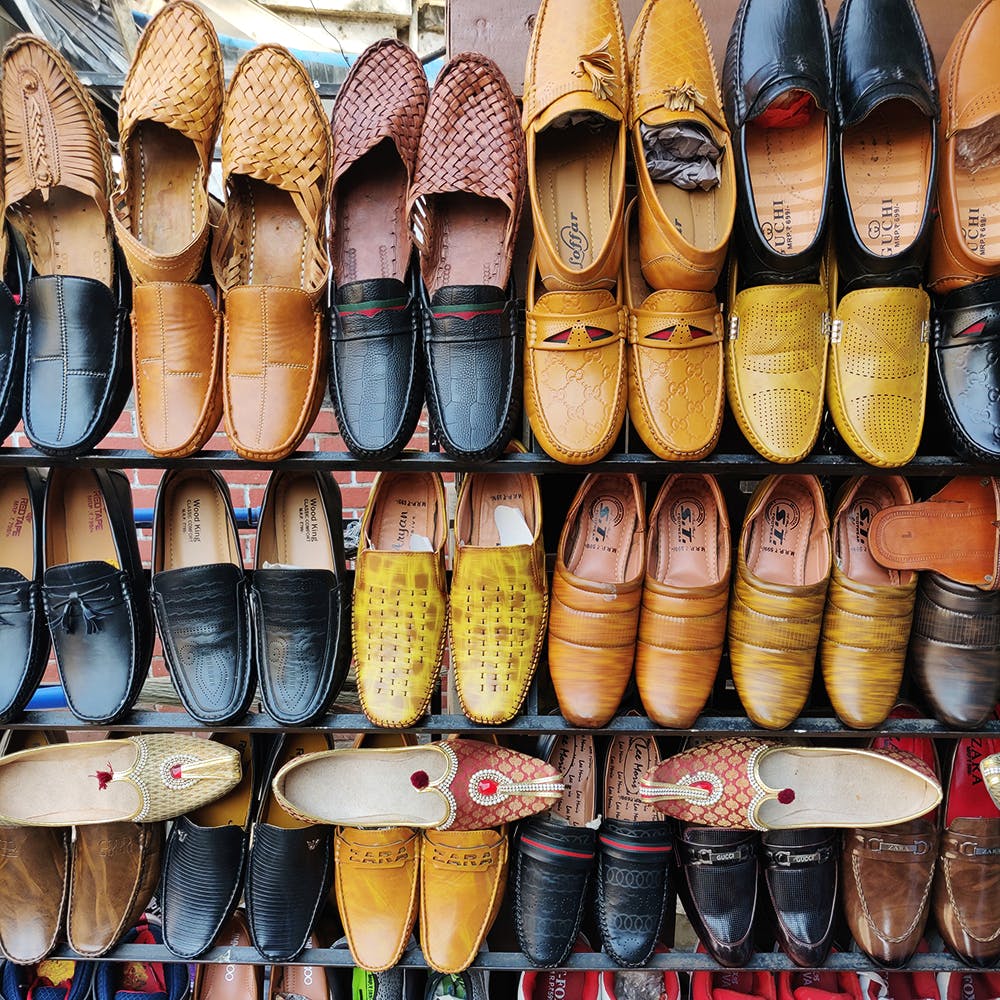 Men, Head To FC Road And Shop For Shoes Starting At INR 400 Only
If you think F.C Road has only shopping places for women, think again. We found five stores that have the best of shoes for men starting at just INR 400. A number of these stores also have t-shirts, shirts, pants and other apparel for men.
Roobab Shoes
Stocked with a number of oxfords, bourges, sneakers and number of other footwear, Roobab is where you will find almost all kinds of shoes. The store can be spotted the moment you head to F.C. road from Garware bridge. We found a pair of canvas shoes for INR 400 only. The store also has a higher range of shoes starting at INR 600.
Phantom
Phantom has a good collection of shoes for formal and casual wear. We really liked a pair of classic converse that was priced at INR 400. Pair them with a pair of blue jeans and it's the simplest way to slay a casual look. The store also has a good collection of sneakers as well as formal shoes.

Cowboy
The store has a number of sandals and off-beat Kolhapuris too. We were in love with the black strap of this chappal. You can obviously pair this with a traditional outfit and with a short kurta and jeans. The prices here too start at INR 400. We also liked a pair of funky flip-flops that were priced at INR 400. Pair them with joggers and a t-shirt when you want to dress casually. The store also has a good collection of sneakers and formal shoes.
Kesariya Collection
Located near Good Luck chowk, Kesariya collection has a good set of shoes for men and women. We found flip-flops priced at INR 250 only. These brown flip-flops can be paired with three-fourths or even shorts. The store also has a number of formal shoes with them. We also found casual sneakers here.
Metro
One of the trusted names for shoe shopping in Pune, the Metro store in Sagar Arcade at F.C. Road offers a good range of shoes for men. At this store, you will find a number of casual, formal and everyday use shoes for men. The store also has a fairly good collection of shoes for women as well. The prices here start at INR 500.
Ask avirat a question