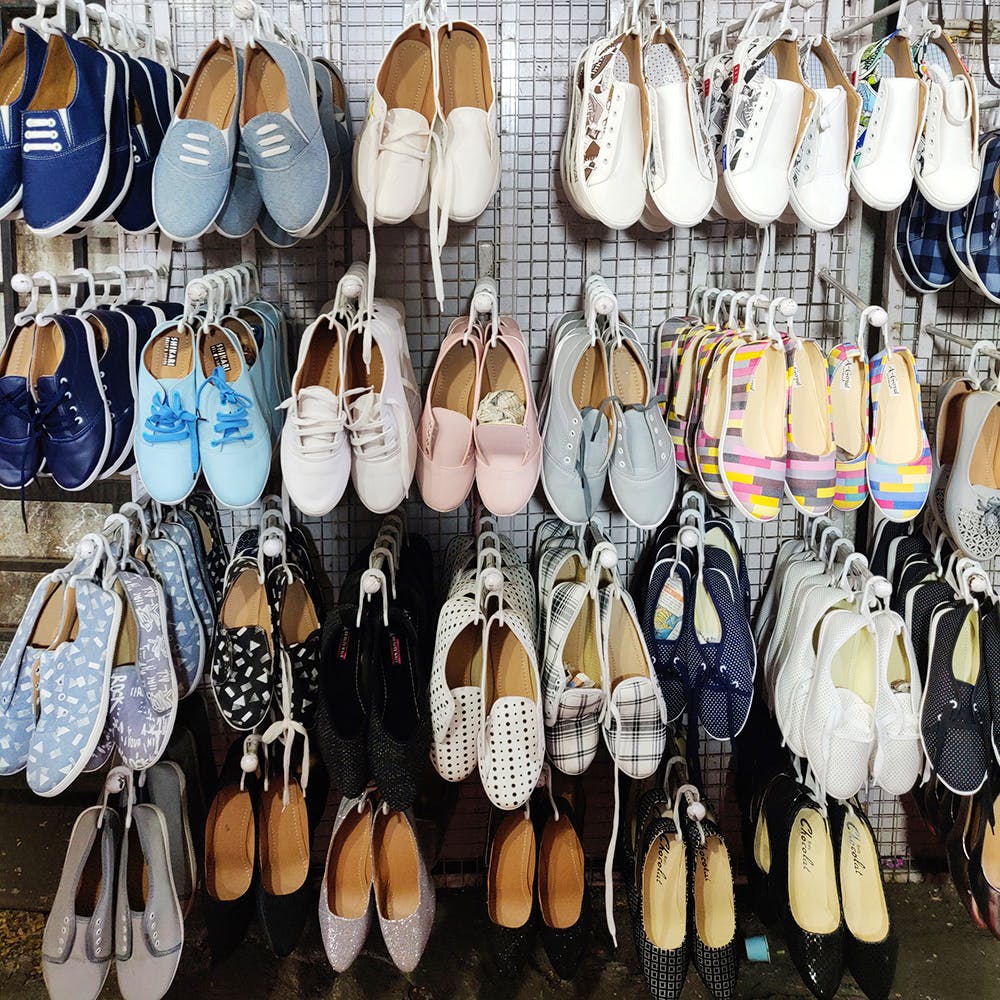 Affordable & Trendy: Why Every Girl Needs To Go Shoe Shopping At F.C. Road
Ladies, you have to head to F.C. road if you're looking for new shoes. The small and big shops on this street have a number of cool shoes all year round. You'll score some great pairs under INR 500 on the street. So, shop till you drop.
Rampwalk
Head to Rampwalk store, just a little ahead of Good Luck chowk. This store has a number of shoes and ballet shoes. The prices here start at INR 100 for a basic ballet shoe. And then, depending upon the quality, it keeps on increasing. The store also has other options such as canvas shoes, stilettos and boots.
FZ Shoes
Right next to Rampwalk you will find FZ shoes. This store like its neighbour also has a wide range of shoes. You can find sandals, slip-ons, boots, canvas shoes and more. The prices here start at INR 150.
Shubham's Store
Located just before Roopali Hotel on the inner side, you will find Shubham's Store. This store majorly offers sneakers. But, we also found shoes with graphic design on them. These shoes were at INR 250 and are definitely a pair you would want to own.
Tik Walk
Ahead of Roopali Hotel, on the upper side, you can easily spot, Tik Walk Shoes. This store has a number of good quality shoes for a street-side store. You will find some fur boots, juttis, canvas shoes, heels, slip-ons and more. The prices here start at INR 250.
Art Bags And Boutique
Located opposite the Oriental Bank, you will find Art Bags And Boutique Store. The store hosts a number of cool and stylish footwear which you can wear to office well as on a day-to-day basis. We found a number of sandals, juttis, slip-ons and more starting at INR 250. The store also has a number of bags, earrings and watches as well.
Comments