The information in this post might be outdated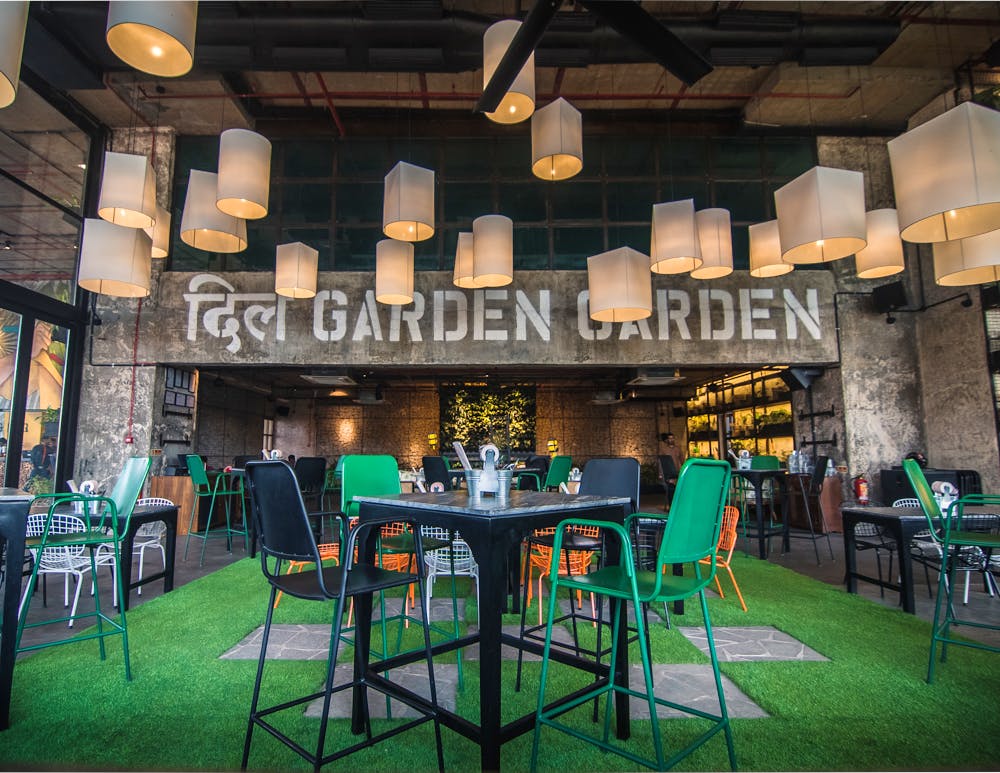 First Look: There's A New Social In Town & It Has A Gorgeous Rooftop Garden
Shortcut
NEWS TO CHEER! There's a new SOCIAL on FC Road and we cannot contain our happiness! Why, you ask? Because it comes with its rooftop/outdoor element- Chhatt. Team LBB got the first look of the place and we have all the deets. Mark your calendars, it is opening its doors for you this coming Saturday!
What Makes It Awesome?
Although with different entrances, menu and chefs, both SOCIAL and Chhatt are just a glass-door away. While SOCIAL specialises in fusion cuisine, Chhatt has North Indian cuisine as its forte. The decor for both the places is fabulous. While SOCIAL has a loft-type feel with a rack of plants with a self-irrigation system, Chhatt is a gorgeous area with lots of green stretches. The place also has its own little herb and veggie garden from where the chef handpicks the freshly grown produce. With lots of plants and greenery on the property, the place emits nothing but good vibes.
As usual, a small section inside is a dedicated co-working space where you can work peacefully and hog on the specialities. The full-fledged bar is all set to serve their signature boozy concoctions and drinks. Chaatt also has a dedicated kebab counter that will serve you authentic delicacies on the stick.
For starters, we had Social's naga chili cheese toast, Chinese bhel, chooza 69 while Chhatt served us their gourmet selection of chats- Purani Dilli chaat walk which was a thaal with papdi chat, raj kachori, dahi bhalla and sooji and dal pani puri, This was followed by their dimag ka dahi bhalla and chat ke gubbare. You must try their breakfast thaal, especially the Dhingra's Punjabi breakfast platter that has paratha, chole, salad, samosa, lassi and hot beverages.
For mains, we had their chef's specialities- toofani paneer, dal mascarpone, China box, mint paratha and mirchi paratha along with their creamy rich mushroom pulao. We topped our meals with gulab jamun cheesecake and the chocolate bloodbath!
Did you know, they have a special range of goti sodas which come in superb alcoholic flavours? Choose between kala khatta and Old Monk or nimbu pani and vodka. They have installed a special sugarcane machine which will be used to make their special sugarcane-based cocktails. We cannot wait for them to host parties where we can sip, munch and dance away to glory.
Comments