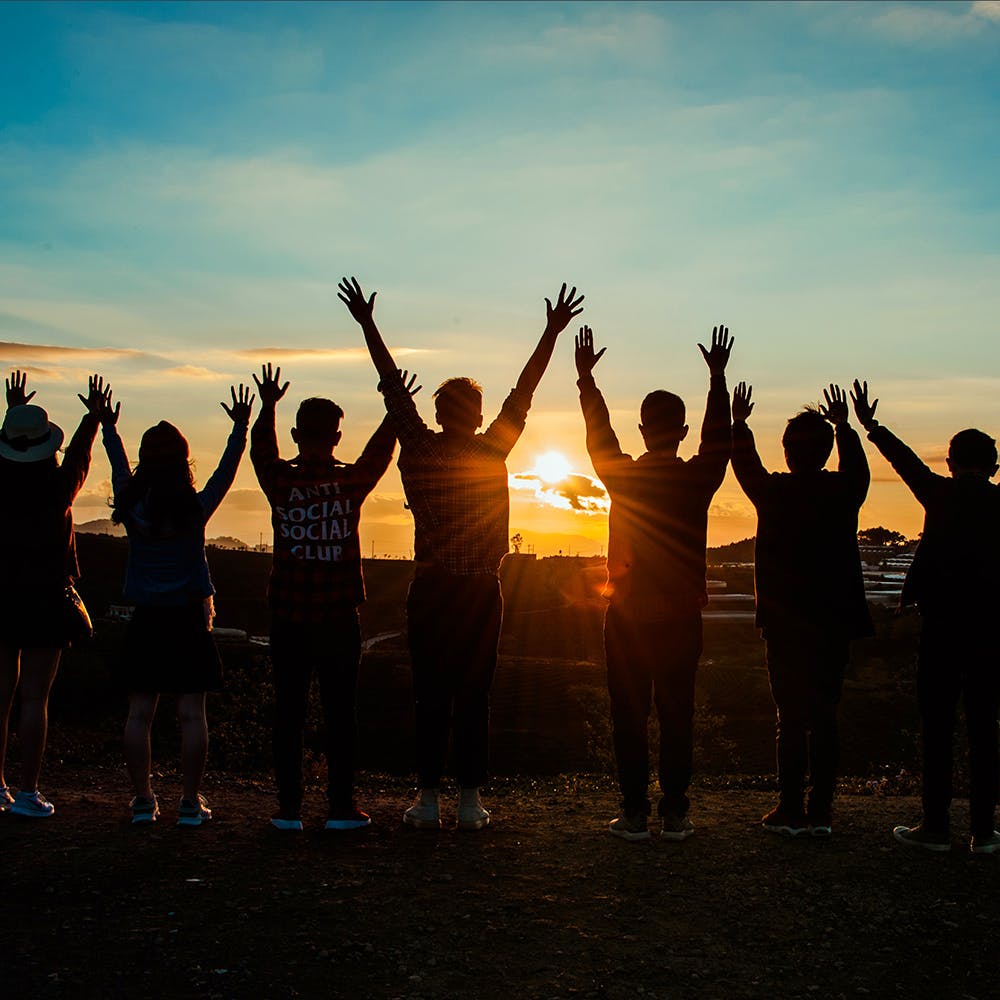 Find Gymming Alone Boring? Here Are 5 Workout Groups You Can Join
Shortcut
If you're someone who hates to workout alone, we've got you. You can join a group that meets up just to work out together. You'll be getting fit and meeting people outside of all the apps on your phone.
Free Runners
Love running? Meet up with this group that runs without a fuss. The group came about because they believed that running is very natural to humans and there's no need to complicate it, which is true, right? You can train with them at no cost and it's deemed complete only after you run a half marathon under their guidance. So you'll be getting a lot of helpful tips and motivation to keep going! Just, be on time!

Pune Cyclers Club
If you want to be part of cycling related activities in Pune, join this group of cycling enthusiasts. It's apt for beginners and pros because this group will cycle around the city and goes out for long-distance rides too. They also actively participate in cyclothons and other cycling events in and around the city.
Capoeira Brasil Pune
Capoeira is a Brazilian art form that combines fight, dancing and rhythm. You can learn this form of martial art with the Capoeira Brasil group in Pune and also plunge into a completely new form of workout. They have morning and evening batches in NIBM, Kalyani Nagar and Aundh.
Pune Hiking Enthusiasts
Love trekking and hiking? Join a group that's full of like-minded people. The group meets up mostly on weekends and they usually hike, trek across different terrains and at times camp there too. So you're always going on a getaway with them. They function as a camping company would, except they're serious about hiking to spots that will connect you to nature.
Comments