The information in this post might be outdated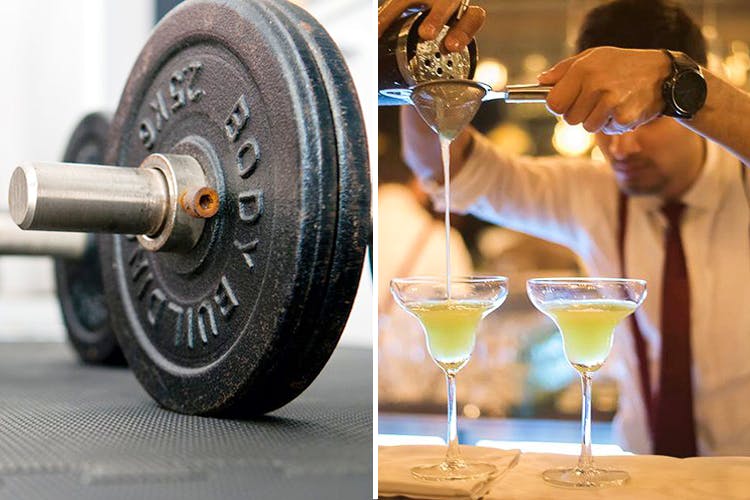 Learn Salsa, Workout Or Dine: Students, Here's Where You Can Get A Discount Just By Flashing Your College ID Cards
Ten-Second Takeaway
Students, brace up because we have some pretty great news for you. Show your college identity proof and eat a meal, get a haircut and more at a discounted rate at these five places in Pune. Hurry up!
Heels Dance Academy
Learn how to do the salsa while you're a student because Heels Dance Academy at Hadapsar appreciates and encourages youngsters to take up the art form. Students get a flat INR 300 discount on joining any of the salsa, BollyWood, hiphop, belly dance & contemporary dance batches.
Imagica
Head to Imagica this weekend because it's raining students' dscounts out there. Flash your college identity card and save up to INR 500 on ticket and food combos. Student tickets also include unlimited access to rides and slides at the theme and the water park. So make a plan soon!
Enrich Salon
Pamper yourself at one of the Enrich salons in the city and get a rebate just by flashing your school or college identity cards. The student discount is available only on basic haircuts and hairwash by the Enrich undergrads. Make sure you fix up an appointment before you head out.
Disclaimer: The undergraduate haircut is priced differently across different Enrich salons.
Gold's Gym
Staying fit during your student life is absolutely necessary. So, don't give up on your love for gyming just yet! Head to Gold's Gym at Hadapsar or Kalyani Nagar and avail a straight 50% discount on a year's subscription just by flashing your students' ID card.
Farzi Cafe
Eating at good expensive places can really affect your pocket money and savings while you're a student. So get your International Student Identity Card from isic.co.in and avail a flat 15% discount on food and non-alcoholic drinks at Farzi Cafe in Kalyani Nagar
Comments