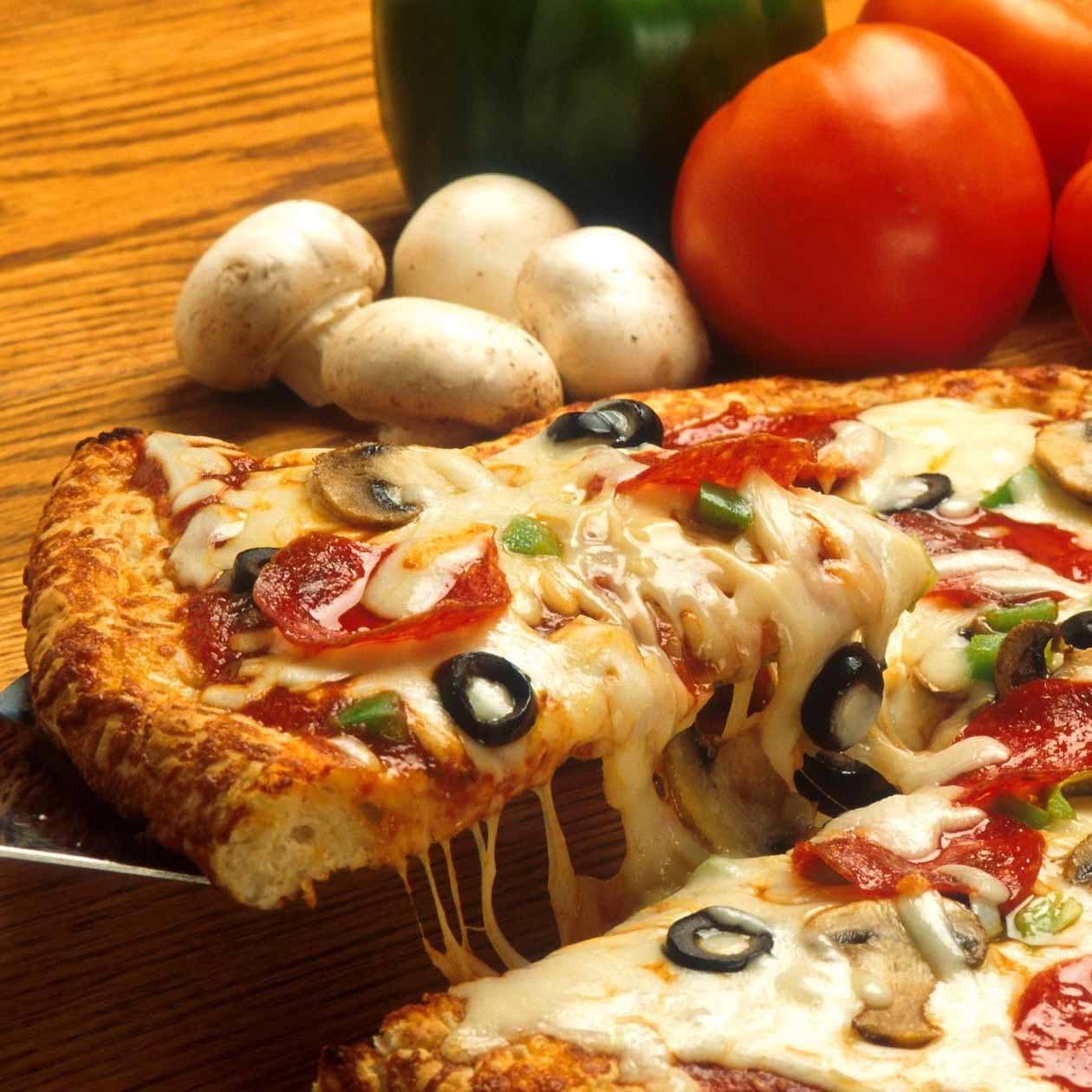 Grab A Bite At These Eateries
No trip to Westend Mall is complete until you make a stop at the food court or any of its awesome restaurants. When shopping, take a break to grab a bite or enjoy a delicious meal at this mall in Aundh. Start your gastronomic journey with starters and go on to yummy mains and desserts.
Polka Dots
Craving Italian? Seafood? North Indian or Oriental? Whatever your choices be, the answer is one- Polka Dots. This multi-cuisine restaurant at the lower ground floor of the mall has elegant decor and the dim light makes it perfect to even take your bae for a romantic dinner. The food is tasty and the butter chicken is to die for. Happy dining!
The Veg Culture
The Veg Culture is yet another classy multi-cuisine dining restaurant that serves yummy food that will satiate the tastebuds. Whether it is their version of Mexican rice or a plate of biryani, the menu is well-curated and satisfies people with different tastes and preferences. We loved the thin-crust 4-cheese pizzas and the cheese balls. Can't blame us for being cheesy, can you?
Piconzza
When craving some yummy fast food, visit Piconzza, a unique little counter on the second floor of the mall, which has given the good old round pizza, a unique twist. Colourful and vibrant, this place serves the regular fast food with a difference. Try their cone pizzas called connizaa and bun pizzas called bunnizza. They also have spring potatoes and pastas.

Kailash Parbat
From chaats, chole bhature, thalis and yummy meal combos, Kailash Parbat in Westend is a must-visit counter. A perfect melange of taste and tradition, the place is known for its hearty Sindhi and Punjabi food. Before you even browse their menu, do not forget to try their dahi bhalla.
Kareems
In a mood for some succulent kebabs, naans and rich gravy? Well, Kareem's is just the right place for you. Specialising in Lucknowi kebabs and biryani, the chargrilled dishes will make your day. The next time you are shopping, make sure you dip your naan into rich gravies with a side of galauti kebab.
Wadeshwar
Take a break from shopping and indulge in some soul food at Wadeshwar. The authentic Indian restaurant chain has a counter at Westend where you can indulge in yummy South Indian delicacies. Try the appe, idlis and dosas with hot sambhar and different types of chutneys.
Comments