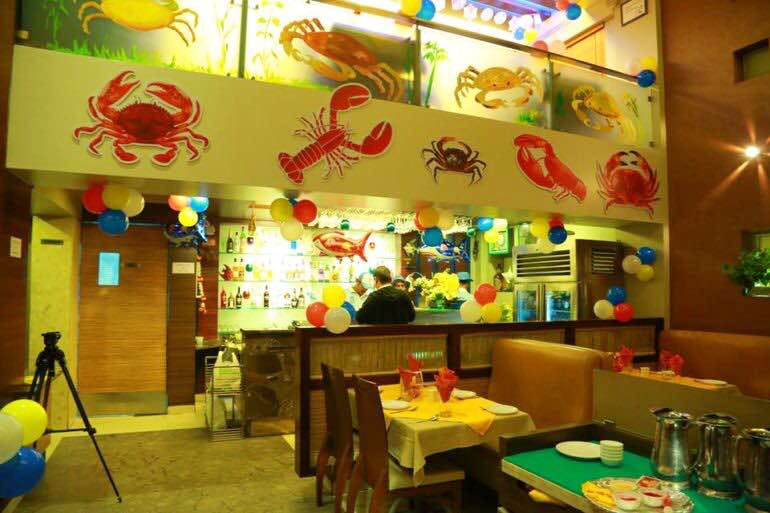 Can't Get Enough Of Biryani? This Eatery Serves Heavenly Prawns Biryani
What Makes It Awesome?
Nisarg came to fame for their seafood delicacies, but you should definitely try their biryanis. So how about seafood combined with biryani? Foodies around the area swear by the Prawns Biryani served at this eatery and trust me, it's a must-try. A flavourful plate of this biryani will be enough for two people, or one if you're here to have a big meal.
Ask Ronak a question