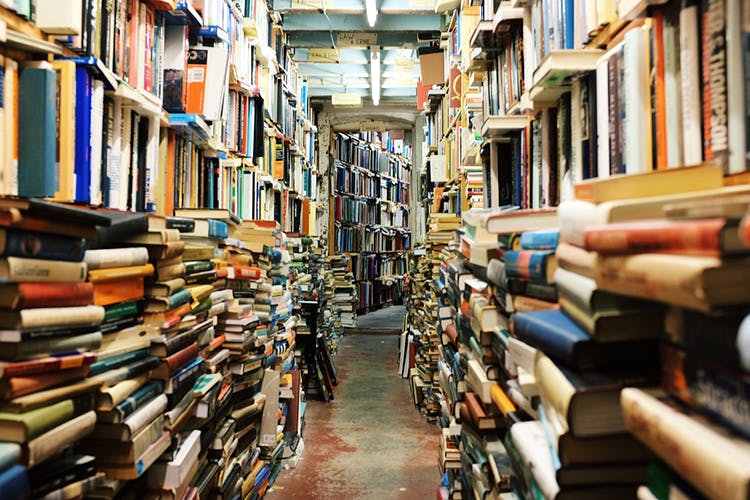 We Found A Place That Will Deliver A Bag Full Of Books To You For Free
Shortcut
Are you so much of a book fanatic that you can just pick up anything and start reading? Then the book bag by Grantha Tumchya Dari is what you should try out.
Tell Me More
Grantha Tumchya Dari has 555 bags filled with 25 books each. Each bag has books all subjects and genre. You will never know the bag that you will get. You can keep the bag for 3 months and then return it once you're done. Presently they are circulating in Maharashtra, Gujarat, Delhi,  Tamil Nadu, Dubai and Netherlands. Pune has 18 such bags. The languages in which these books are available are English and Marathi.  For more details please contact founder Vinayak Ranade on 9922225777. For more details, download the app here.
So, We're Saying...
If you think you are running out of books to read at night, this is an experiment custom made for you.
{Calling all brides (and their tribes!) – From clothes to gifting, get all your wedding inspiration here. #HitchedWithLBB}
Comments