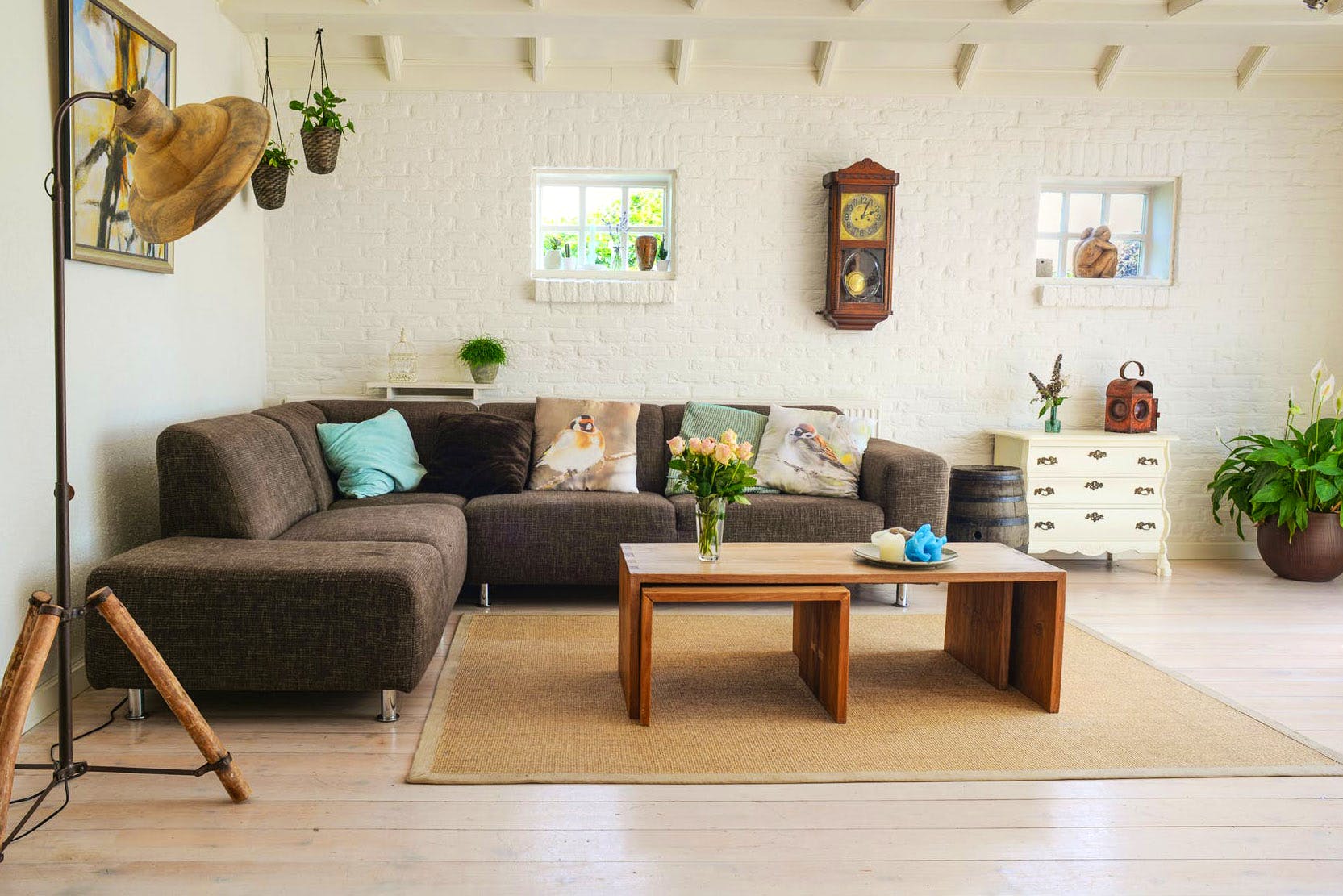 Moving Into A New Home? Get Furniture From These Stores
Whether you are a student who needs some basic stuff such as bed and wardrobe or a newly married couple looking to populate your home with furniture, there are a number of stores in Kharadi to get cool stuff from. So go ahead and up your home decor with fab furniture from these stores in Kharadi.
Rich Living Decor And Furniture
Deck up your home with some antique, contemporary as well as modern pieces from Rich Living Decor and Furniture. The store has some really cool bed frames, wardrobes, sofa sets, dining tables and other furniture. The store also provides with some amount of customisation to their furniture. They also provide with lifetime warranty and a buy back policy on their furniture.
Collection I
Give your living room the missing edge with a high back chair form Collection I. Along with some cinematic high back chairs, this store also has dining tables, sofa sets, double and single beds and much more. You can also get sliding door wardrobes from here. This store also offers some minor customisation.
Stanzo Furniture
Planning to get a modular kitchen? Head to Stanzo furniture and give your home a fab makeover. The store offers a number of beautiful furniture items such as bed frames, wall units, wardrobes, sofa sets and much more. The best part is that most of their furniture is made in pure teak wood.
Chandan Living & Interior
Chandan Living & Interior in Kharadi offers some stylish furniture for your home-sweet-home. The store has a number of comfy couches, beds, study tables, showcases, dining tables and more. They also provide repair and maintenance services to their customers. The store also has some really cool coffee tables available with them.
Konfor Interiors
Located near the Kharadi Mundhwa bypass, Konfor Interiors is a great choice for all your furniture needs. The store has a number of sofa sets, dining tables, double and single bed frames, T.V. sets, wardrobes and much more. The store also provides with minor customisation and also helps in repair and maintenance of your furniture.
Ask avirat a question