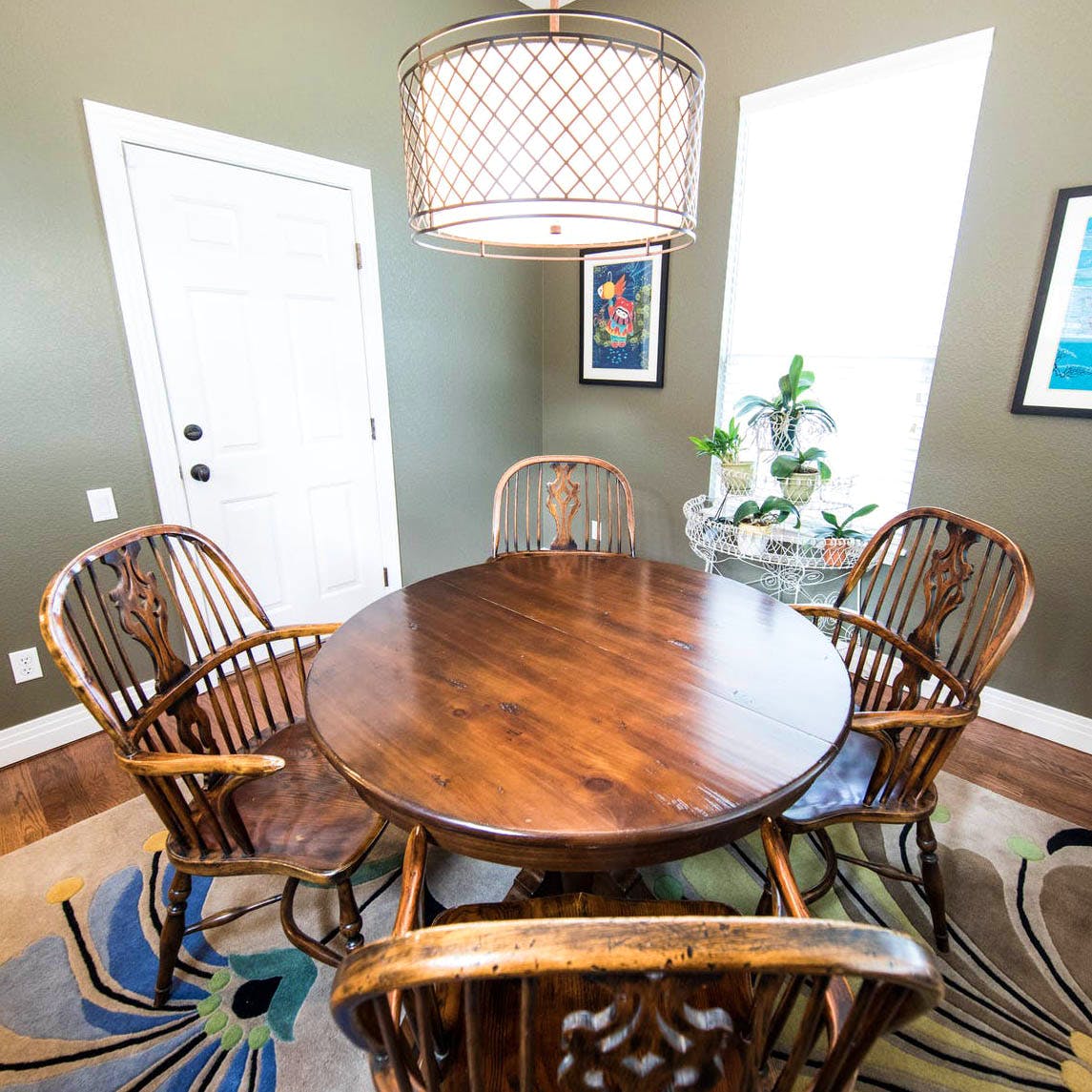 5 Furniture Stores On Sinhagad Road To Deck Up Your Home
Whether you are moving to Sinhagad Road or have already been living there, you must check out these five furniture stores to give a brand new look to your home. The best part is some of them provide customisation and some of them even have a buy-back policy. Take a look.

Sarthak Furniture
Located near Manik Baug, Sarthak Furniture is a very humble store. Majorly dealing in wardrobes, this store has all types of them.You will find double door, single door, sliding door and all these styles over here. The store has its wardrobes majorly in wood and iron. The prices here start at INR 3000 for a steel/iron almirah. However, if you are planning to move out and don't want to take the cupboards with you, you can sell them back here.
Wood Plaza
From living room to bedroom, you can get all the essential furniture from Wood Plaza. The store, which is located ahead in the line of Domino's, makes their own furniture and at the same time has a few selected pieces of plastic from Neelkamal furnitures. The store's major forte is wooden furniture. You can get comfy beds, sofa sets, dinner sets, wall units and much more made from here. The prices for customisation start at NR 4000 for a small wooden cabinet.
Rajmata Furniture
Another simple and basic store in the area, Rajmata Furniture is perfect for those on a budget to shop. The store has a number of wardrobes, sofa sets, center tables and other items.However, majority of them are made in steel or iron. If you are a bachelor planning to get some furniture in your house, you might want to consider this for basic stuff.
Parihar Furniture
If you are looking for basic furniture such as wardrobes, sofas or even office chairs, you will find all of it on a budget at Parihar Furniture. Another simple and basic store, this place also provides beds, cabinets, armchairs and much more. Along with furniture, they also provide mattresses. However, that completely depends if you want it or not.
Nirmitee Homeline Private Limited
A high-end store, Nirmitee Homeline provides some of the best ready-to-use as well as customised furniture.The store is a rather posh one and has various sections to give you an idea of how the furniture would look in a house. There are a number of furniture pieces that look like antiques but are replicas. They also have contemporary designs and provide modular kitchen sets to their customers.
Ask avirat a question