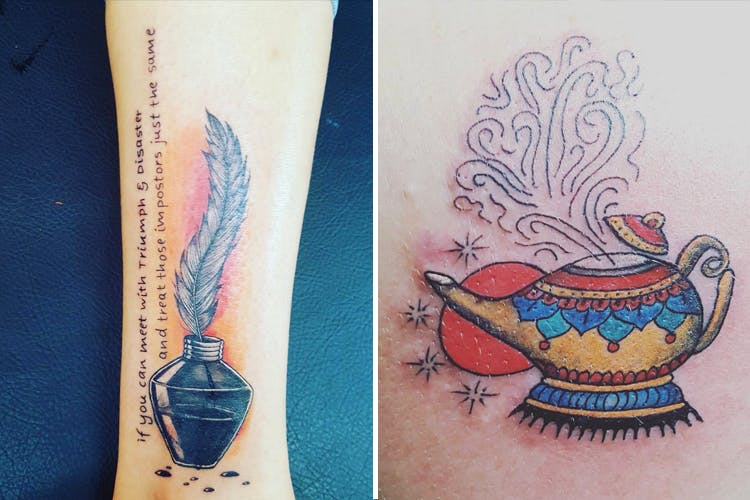 First-Timers, Get The Body Art You've Always Wanted With Sabby's Studio In KP
Shortcut
Sabby's Tattoo & Piercing Studio is supposed to be sanitary, professional and great at making sure you walk out at ease and satisfied with the art on you.
Tell Me More
Finally taking the plunge to get some art on your body? Given the permanency of a tattoo and the hygiene concerns around a piercing and a tattoo, it's important you do your research. Let us help you cut short some work. From what we hear, Sabby's has been doing a fine job since 1998. People swear by the place and since it's not as easy as going to shop for a t-shirt, we're guessing they mean every bit of what they're saying.
They've received a lot of praise from first timers for being able to hand customers on edge and to also be able to understand what it is they're looking to get inked. They're known especially for their customized tattoos and for their top notch equipment which is safe for the skin and maintained with utmost hygiene.
Though we're yet to get under the needle ourselves here, we've seen some of Sabby's art and to say that we've been swept away is an understatement. As an artist, he's seen to be as someone who is comforting and open to the customer's perspective.
So We're Saying
Getting that long planned tattoo or piercing can be quite an ordeal and we'd like to make sure you're in safe hands. We think Sabby might be your guy, so meet him and decide for yourself.
More Information
Sabby's Tattoo & Piercing Studio
Comments