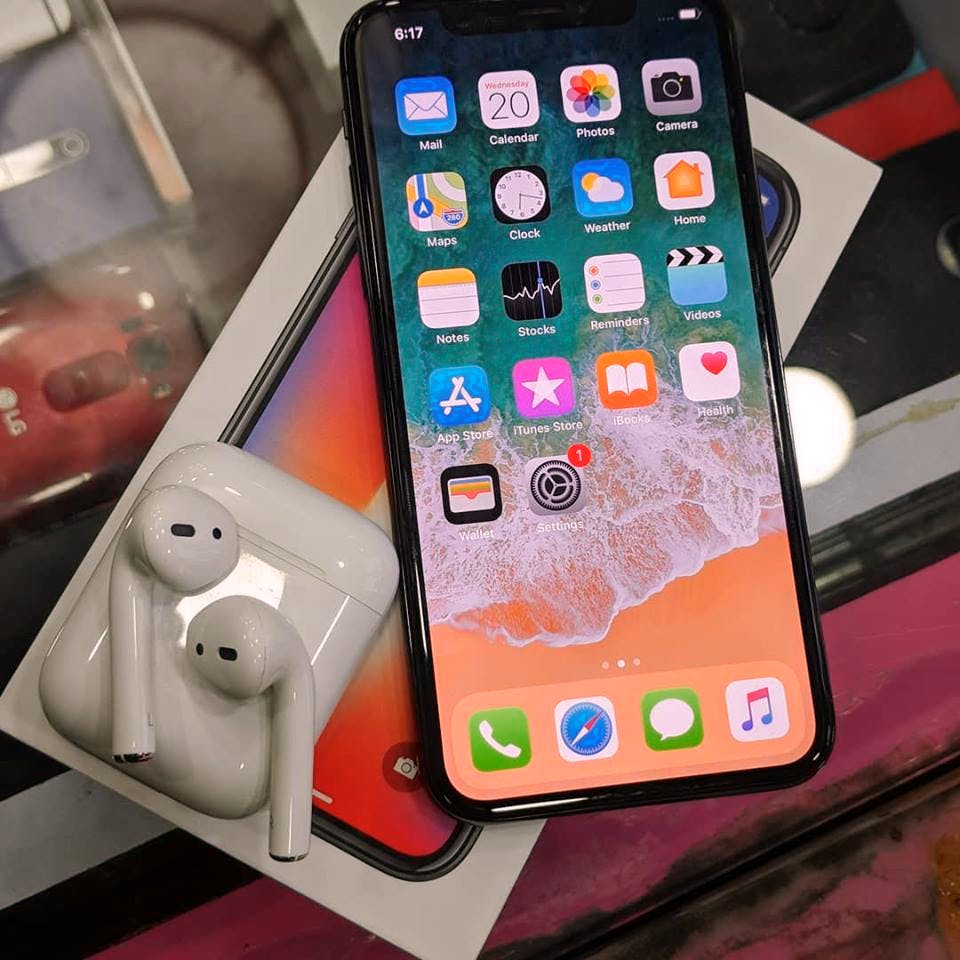 Earn Some Extra Cash! Here's Where You Can Sell Your Outdated Electronics For Moolah
What Makes It Awesome?
Do you have old electronics in lying around in your trunk? Why put them to waste? Turn them into extra cash! We all know that buying a refurbished electronic is cheaper on the wallet and even on the environment. People don't mind spending on second-hand cars but when it comes to electronics, people can't really trust the quality.
Global Retailers in Vishrantwadi is a well-known retailer when it comes to refurbished electronics. They deal with phones, cameras, laptops and much more. They have been around for over a decade now, which is why their customer base is mostly people who started coming to them when the shop had just opened. From brands like Apple, Samsung and Motorola to Micromax, Oppo, Vivo and much more - Global Retailers deals with all brands. Their process of evaluating a gadget is basic and simple. They will judge the hardware and the software separately. If both are fine then you could get more than 50 per cent off the original price but if not, they'll tell you what is wrong and justify the evaluation. When it comes to laptops, the process is the same, however, they give you an option of selling the parts of the laptop separately. This way you get more value for money and your laptop isn't gone to waste. If you are looking at new smartphones and electronics, you can get a great collection of that too. But the store's forte is refurbished electronics.
Pro Tip
If you are selling a product at this store, make sure you have a bill or a proof that the electronic device belongs to you. They might not agree to buy it if you don't have any proof.
Comments