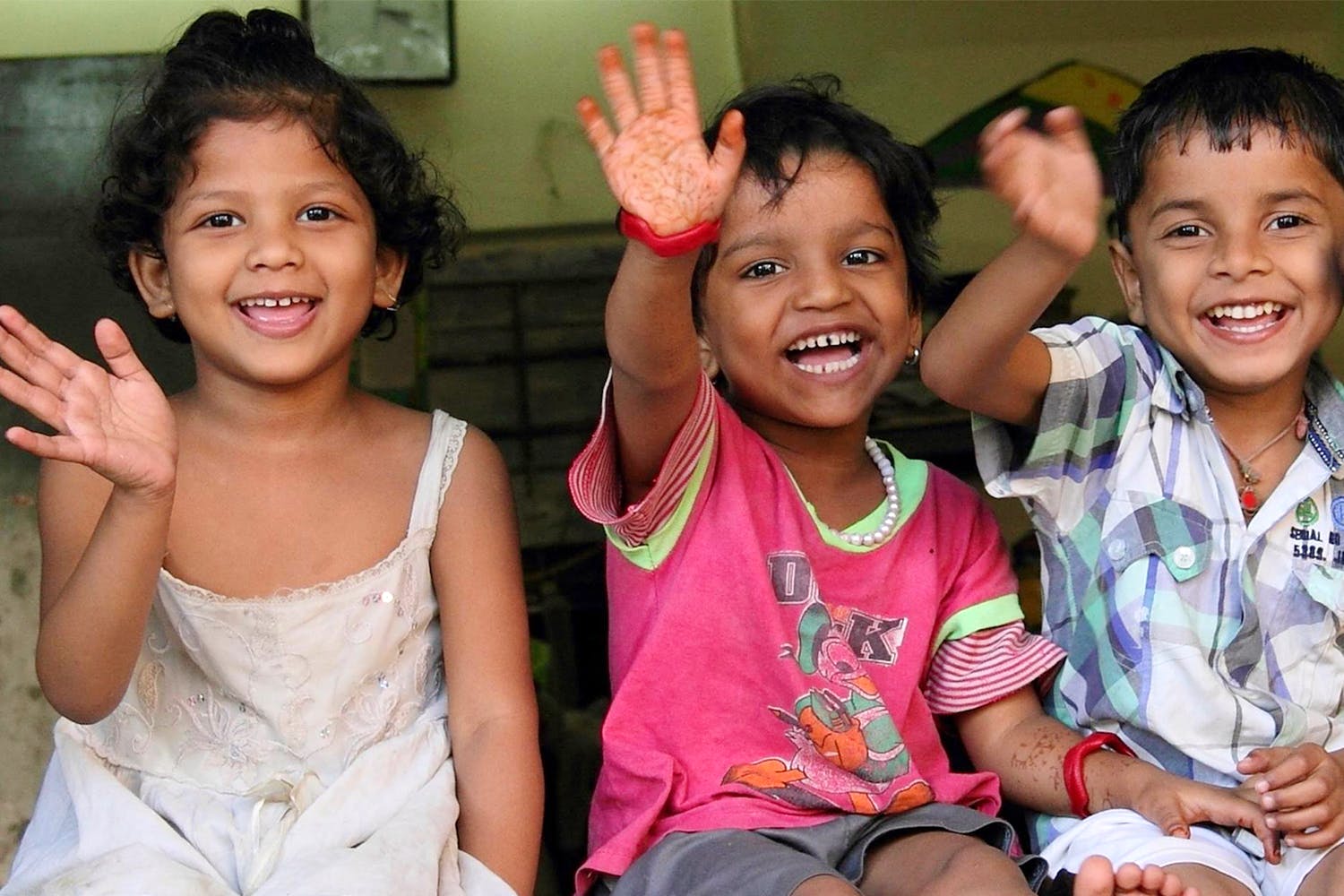 Join Hands With Pune Police To Help Rehabilitate Children From The Streets Of The City
What Is It?
Does it bother you to see children begging on the streets? Do you feel like helping them? Then don't think too much and do a good deed instead. Here's how you can use social media to help Pune Police rehabilitate child beggars.
How Can I Help?
The next time you see a child beggar, here's what you need to do – click a photograph of them and post it on Twitter, tagging @PuneCityPolice along with #WeAreTogether. Make sure you add the location, date and time in the post.
Apart from this, you can also get in touch with some city-based NGOs that work towards child labour rehabilitation, educate them and take care of their nutrition levels. For instance, if you know a child who is forced to beg, give Mrinmayee Kolape of Roshni NGO a call at +919404764176.
If you need someone to help you towards educating a child beggar, get in touch with Dnyana Devi or Door Step School.
So, We're Saying...
Next time you see a child in need, you know what to do. Don't think twice!
Comments