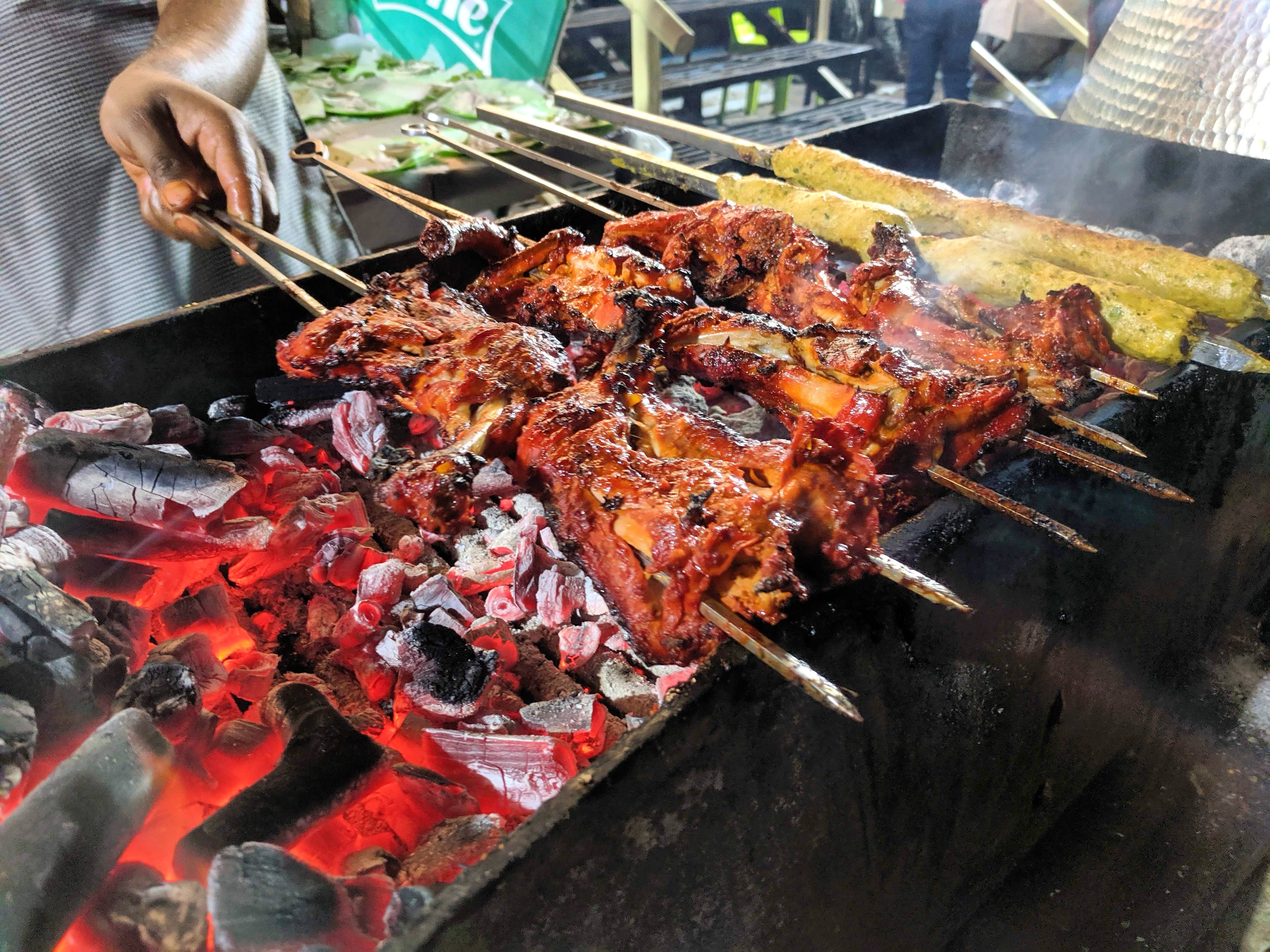 Gorge On The Best Seekh Kabab & Nalli Nihari In Kondhwa - Bombay Seekh Paratha
What Makes It Awesome?
Bombay Seekh Paratha (near Sharif Caterers) is an amazing place. Indoor seating with proper service. Smell and aroma of grilling meats and the smoke just captivate you. We had beef Seekh which was really good. Meaty chunky Seekh. One of the better ones for sure. But not as juicy and incredible as the ones at Radio (Camp, that's just unbeatable). We also had Nalli Nihari, which was just mind-blowing. Don't forget to order extra oil on too from the pot. So ridiculously smokey, flavourful curry loaded with whole spice flavour. The slow cooked beef is just incredibly succulent but chunky, pink and bold, soaking up all the curry flavour! It's super rich and hearty and soul-satisfying. It has a spicy hit to it, though, not as mild as ones I've had before, but really tasty stuff.
Comments