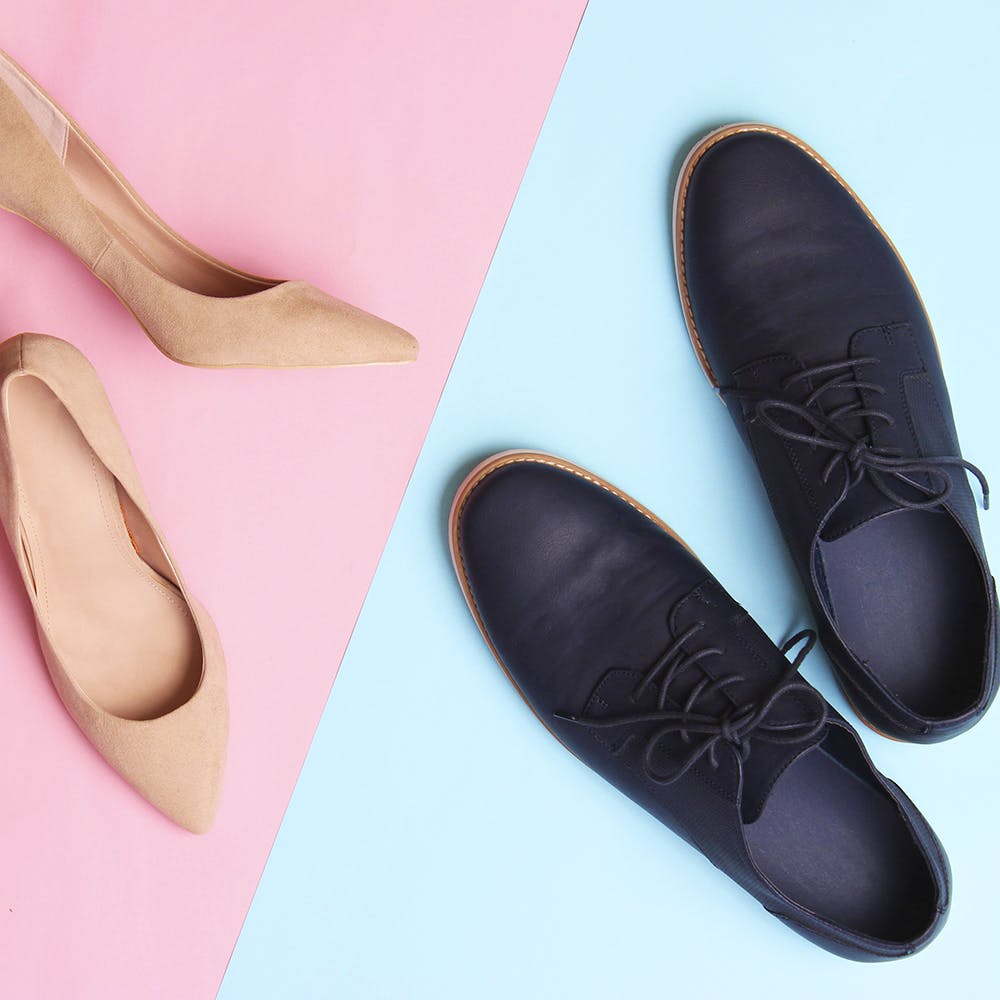 Accessories To Decor: Stores You Must Check Out
Looking for a watch, a shoe, jewellery or simply a lovely accessory to add to your wardrobe? We love these brands at Amanora Mall that serve various needs. And, you should definitely check them out too!
Balujas
If you're looking for ethnic shoes, Balujas isn't a bad bet. From strappy flats to mid and high heels, Balujas's range offers embellished sandals and heels in solid colours with some shine to make them apt for a wedding or a party. Starting at INR 700 you can get a pair or two that will complement several outfits in your wardrobe and the store's variety is endless.
Bata
When you think of shoes, do you know any other brand you could trust as much as Bata? We didn't think so! Whether you're looking for flats for work, heels for a party or sports wear because you've finally decided to start working out, you'll find them all at Bata. The collection at this outlet of the brand is fairly unique too. So starting at INR 500, you're definitely getting a pair that'll last you for a few years.

Ayesha
A popular accessory brand, Ayesha is very pink and their collection is quite coy. We honestly find their range of earrings, bracelets and necklaces costly, but no one can beat their prices of sunglasses. If you're looking for high quality shades starting at INR 400, Ayesha is a brand worth bookmarking. They also have cute backpacks starting at INR 1000 and they come in metallics and other pastel colours.

Decathalon
If you're looking for sport good and gear, without a doubt, head to Decathalon. You'll find hiking shoes, windcheaters, camping furniture, supporters and massagers, among several different things. We can't think of any sporting accessory or attire that you won't find here. It's the best one-stop shop for all things sporty!

Daniel Wellington
Have you checked out Daniel Wellington's collection? We have! And, we're in love. If there's a watch you need to make you look like you're a class apart, you need one of these on your wrists. The watches here start at INR 9,000 and have unique straps and classic dials. You'll find classic ones in leather straps too, and the quality is something you should definitely go here for.

Comments